 Our Customer Reviews

"Everything is ok with the services on my current project with Pragmatic.Experts informs me everything and keeps me updated on my project. "
- Glenn Harris
Director at HME Services Pty Ltd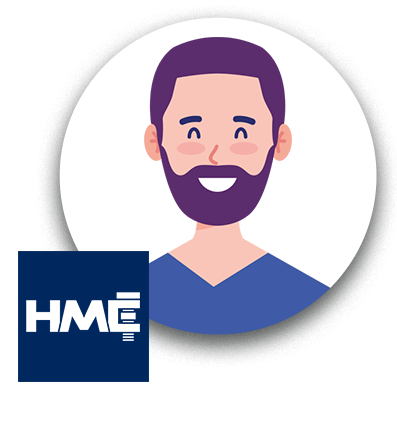 Best Construction Management Solutions
Key operations in real estate/ construction can now deliver better RoI with Odoo
The global functionality and agile technology of Odoo Construction Management system offers a total coordination of all the key processes involved in construction companies involved in Building & construction management, Building Roads, Building Dams, Houses & Apartments as well as construction business operating from different locations and sites.

It will enhance overall performance of the company by having complete control over the manpower, appropriate flow of records, managed costing, least chances of errors, organized accounting and reporting. So, you spend less time bookkeeping and more time growing your business.
Construction Project Planning & Controlling
Construction Project Planning & Gantt Chart in Odoo
Construction Purchase Report
Features of Construction Management Solution
We provide Odoo Construction Management Software implementation services
Project Planning & Controlling (PPC) :
The PPC module of the Odoo Construction Management software helps in the Budgeting, Estimation, Planning and Execution of the Construction Project. With the PPC module of Odoo Construction management software, you can also keep a track of the proposed versus actual project completion status.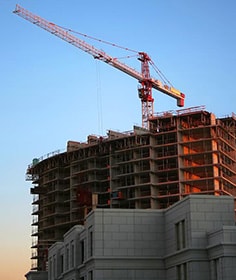 Create Resource requirement and Costing
Creation of Rate Analysis
Build a Block/WBS Budget for Execution and maintain Versions
Task Update and Completion Tracking (Material & Labour)
Inbuild Project Planning & Scheduling
Cost & Quantity Variance
Tracking of Material issues and work completion at site
Stock reconciliation
Project progress forecasting and gantt chart view
Cost to Complete
Schedule Vs Actual Comparison
MIS system
fundamental components in our Project planning and controlling.
Project
Sub Project
WBS(Work Breakdown Structure)
Task Groups
Tasks
Procurement
The procurement module of the Odoo Construction Management software helps in purchase of materials and tracking of supplier invoices. Besides, the Odoo construction management solution helps in proper handling of taxes and other compliance costs.
Generation of Material Indents as per Project WBS
Analysis of indents to optimize the purchase of material and goods in workflow management system
Supplier Registration, Grading & Assessment
Quotation Management – Multiple vendors quotations and Quotation comparison with rate approval process
Material Rate History and rate change pattern analysis
Creation and Issue of Purchase Orders – local and multi-currency (Import)
Cross checking of Purchase against budget and estimate
Handling of appropriate taxes and compliance
Receiving of Goods either against a PO, cash purchase or transfer from other projects and management of Inventory
Creation of appropriate stores by material, by site, by company, etc
Handling specialized ROPO (Rate Only Purchase Order)
Purchase return & Material transfer
Pending Transactions-Project-Wise, Vendor-Wise, Material-Wise Reports
Managing Suppliers and tracking top suppliers by Value, Quality and Defect rates
Checking and processing of Vendor bills
Vendor Analysis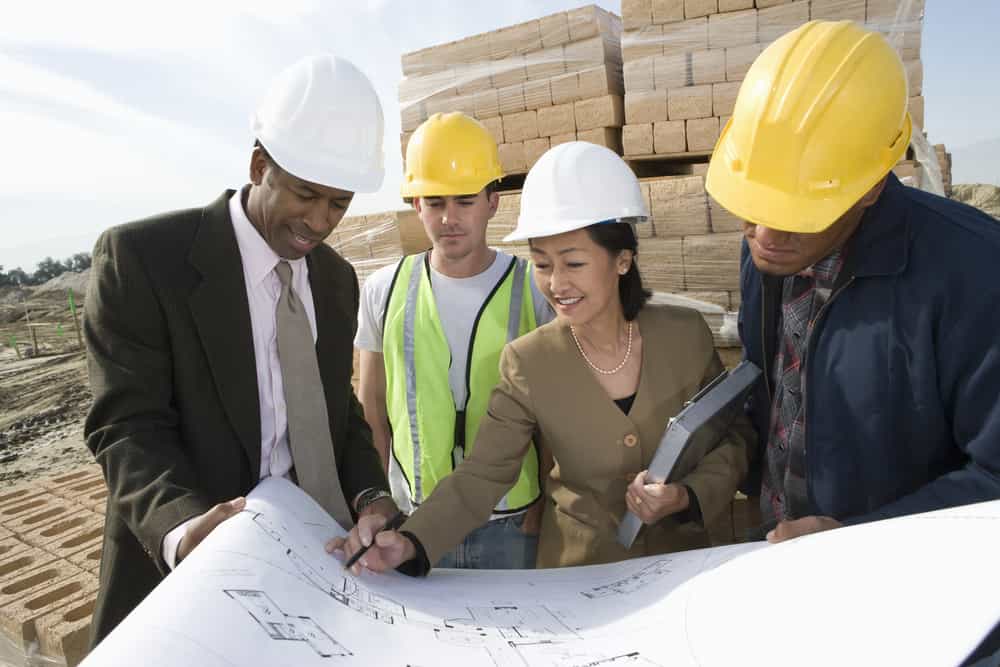 Features Of Procurement
Project
Sub Project
Tasks
Task Groups
Contracting
The Contracting module of the Odoo Construction Management software helps in sub-contract management for the development of projects. Also, the Odoo Construction management software helps you in departmental labour billing based on hours worked.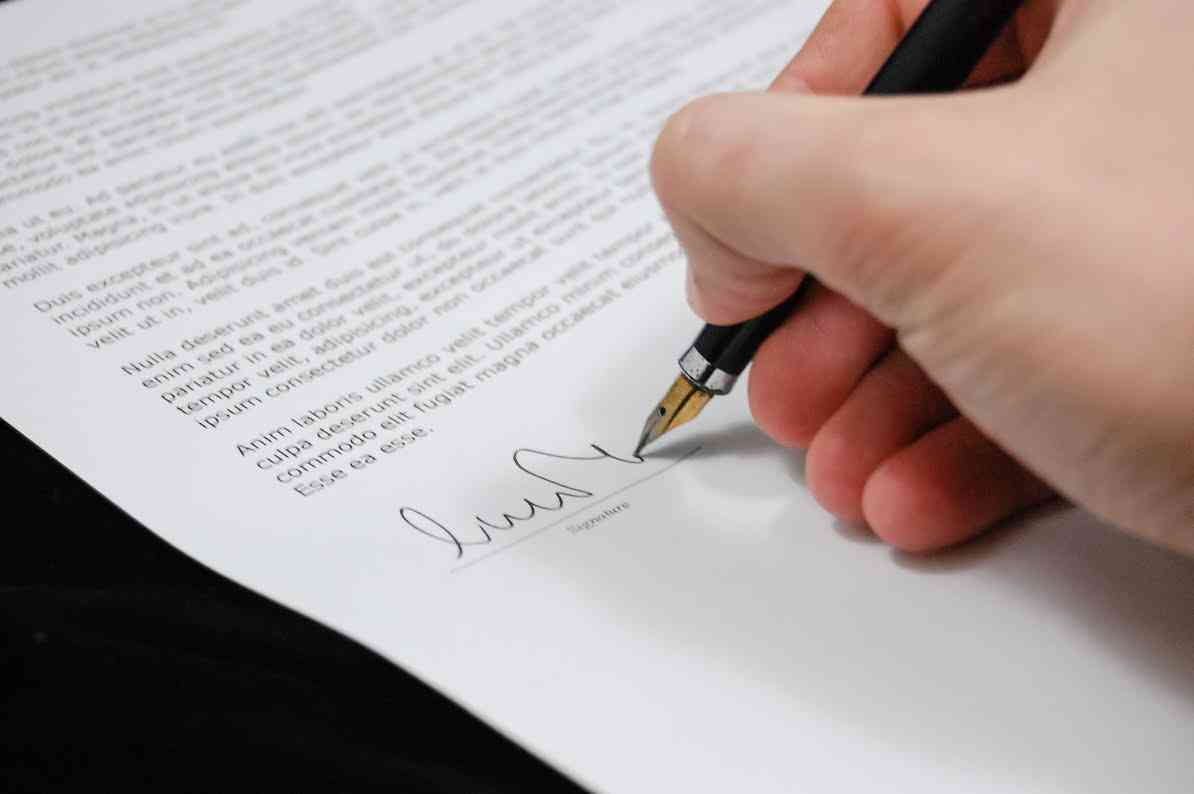 Supplier Registration, Grading & Assessment
Generation of Labour Indents as per Project WBS
Contractor Registration and status based locking
Quotation and comparison approval processing
Task based payment schedules in Work Order
Creation and Issue of Work Orders
Tracking of billable tasks work completion status
RA bill Generation based of work progress
Workflow system for multilevel approval of Work Orders & Bills
Handling of appropriate taxes and compliance's including VAT, TDS, GST, etc
Departmental Labour handling and billing
Handling of payment terms like Retention, Advances, Debits, Credits, Recovery System, etc
Features Of Contracting
Work Order Summary Report
RA Bill Support
Contractor Payment Report
Land Acquisition & Development
The Land development module of the Odoo Construction Management software helps in land acquisition and management of compliances for the development of projects. This construction management software also helps the construction companies with payments related to land purchase or selling.
Agents and Consultants registration
Creation of Property & land bank
Land owners details with their shares
Land Owners payment schedule and payment tracking
Creation of Checklists and Milestones for Complience management
Automated alerts and triggers
Land document management system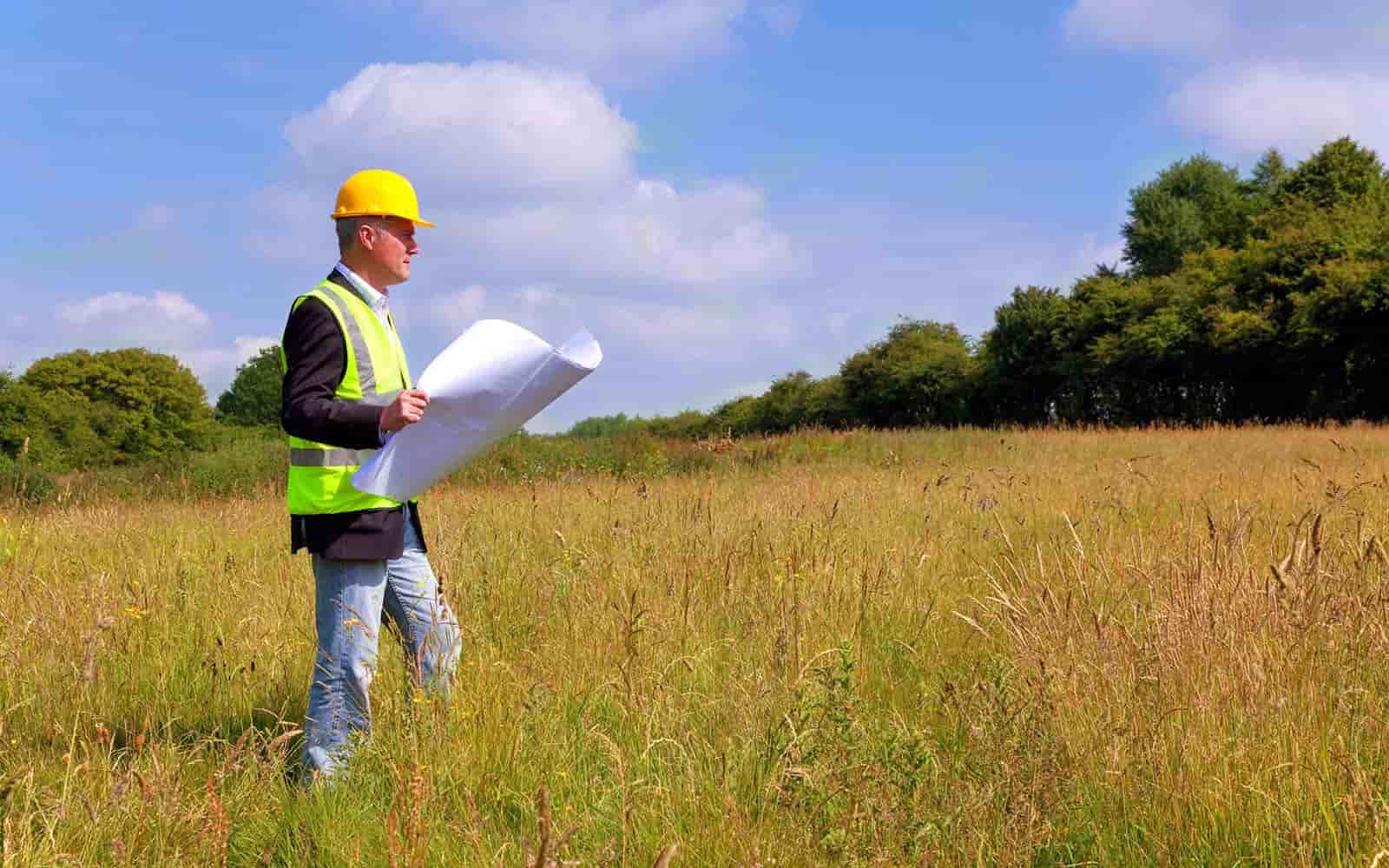 Features Of Land Acquisition & Development
Managing Property Details
Land Property
Land Proposal
Land Owners
Admin Expense Management
The Expense module of the Odoo Construction Management software helps in tracking of Project and non-project admin expenses (Direct & Indirect) at project or company level. The Odoo Construction Project Management software also helps in overall project budgeting which is the most important aspect of construction project management.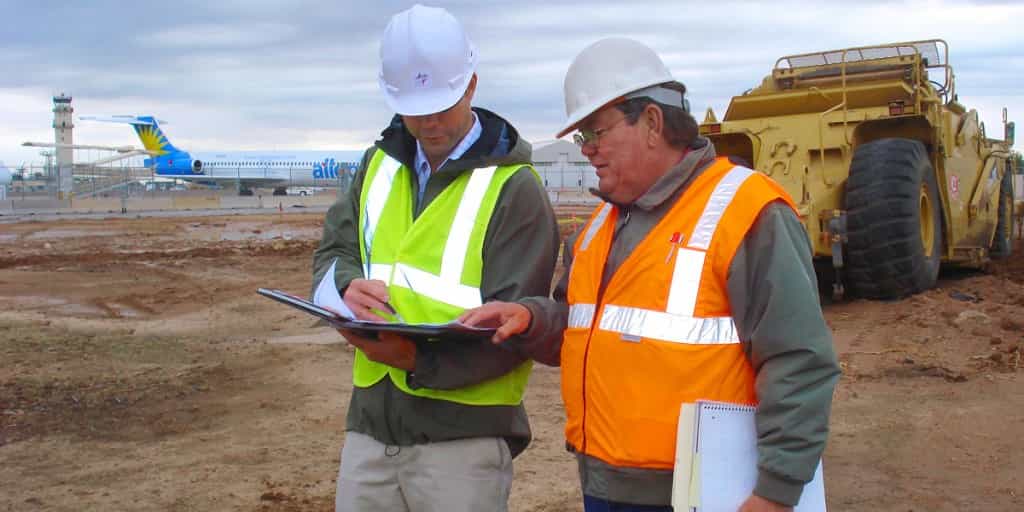 Expense head wise budgeting for Project/Department
Creation of purchase orders and service orders for non-estimated items
Processing and passing of bills
Automated alerts and triggers
Monitoring controlling of overheads
Creation of project wise cost allocation against project budget and costing
Features Of Expense Management
View and Track Expenses
Management of Expenses
Reporting
Accounting & Finance
The Account & Finance modules of the Odoo Construction Management software helps in Financial Budgeting, Analytical Accounting, Tax Filing compliances.
Financial Budget based of Monthly / Cost Centre (O.E.)
Integration with all the modules
Automatic Tax calculation and payment triggers
Generation of statutory forms (O.E.)
Locking of financial years and entries (O.E.)
Approval of bills and payments
Creation of Chart of Accounts
All tax Remittance (O.E.)
Multi-company accounting
Auto Bank reconciliation (O.E.)
Accounts Payable & Receivable Reports (O.E.)
Payment advice for the bulk payments (O.E.)
Financial statement and costing reports (O.E.)
Loans and repayments management (O.E.)
Asset Management & Depreciation (O.E.)
Income-Expenses Statement (O.E.)