 Property Rental Management Software
An End to End Integrated Solution that has all the features you need to run your Property Rental Business effectively and efficiently.
We provide an online Property Management Solution that handles each and every facet of the property management and operations, right from acquisition, accountability, control, responsibility, utilization, maintenance to disposition of the property. Besides, it allows you to manage your property operations, staff and customers globally.

It covers every department of your property management business right from marketing, sales, accounting to administration, available out of the box with odoo property management software. Being a simple yet easy-to-use powerful web-based property management solution, it helps in meeting the unique needs of all types of property management businesses, property agents and owners.
Let your Holiday Rental Business go on AutoPilot
Holiday rental management module is the best part of Odoo property management software. It has everything you need to grow your holiday rental business. Control your guest interactions, bookings, check-ins, cancellations, communications, listings, etc., under one roof with the Odoo holiday rental management software available as an out-of-the-box plug and play module.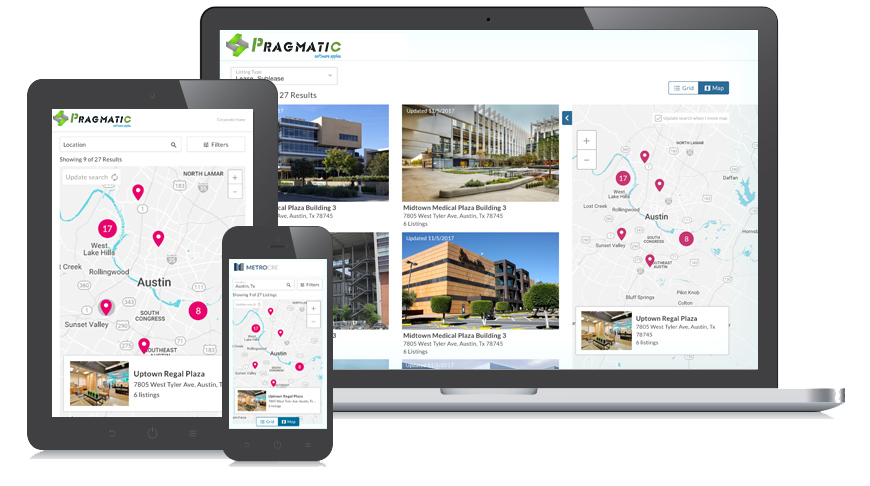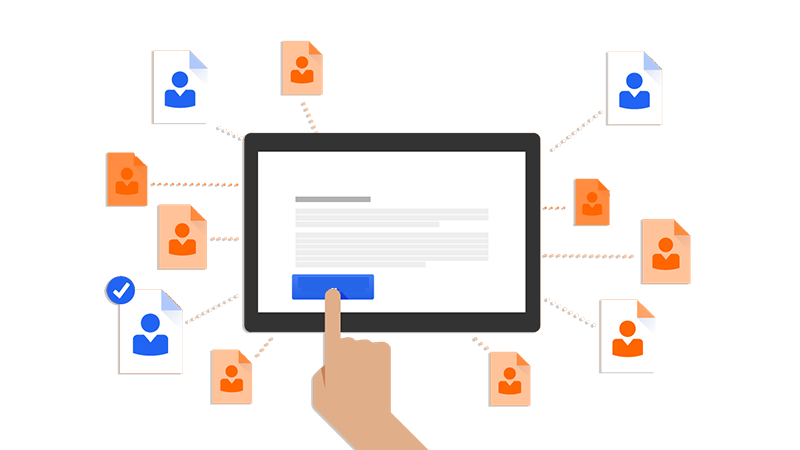 Get Listed where it Matters
Drive more revenue to your vacation rental business by getting yourself listed with channel listings like Booking.com, HomeAway, VRBO, Airbnb and many more, which can be connected to the platform easily. These channel listings get created automatically by the holiday rental management module and kept in-sync in real time.
Features of Property Leasing Management
Opt to embrace the most flexible property management software for residential and commercial properties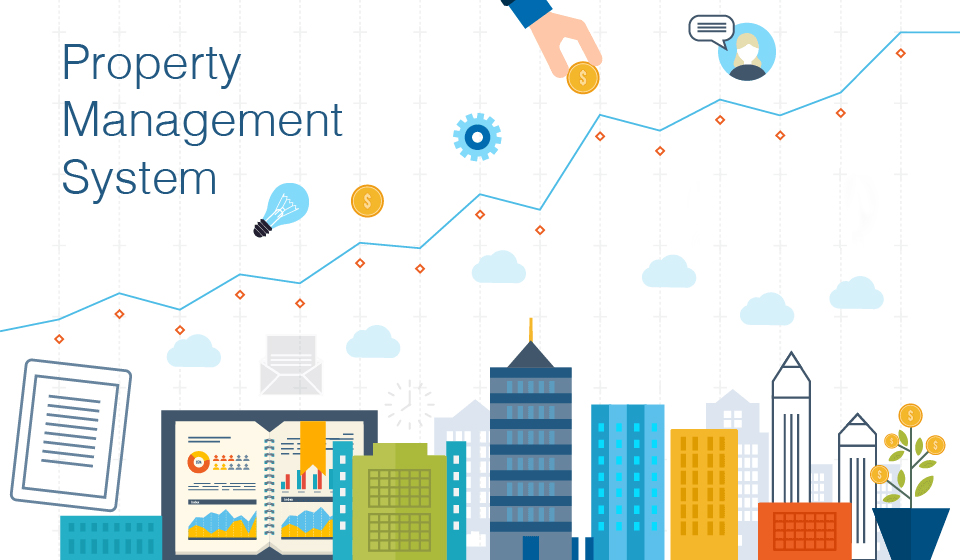 Easily carry out property valuation, maintenance, insurance, utilities as well as rent management with reminders that can be set for each of these KPIs.
In-built content management system helps display available property details on a given website accompanied by the image gallery and other details for easy reachability to both, real estate buyers and property dealers.
Provision to define Deposit Schemes at the time of booking
Inbuilt Business Intelligence system enables getting robust analytical reports easy so that you take strategic decisions.
Allow user to create user defined Building Types, Room Categories & Rooms
Offers flexibility to define Pricing policies for various customer groups
Reports
Provision to define 'n' no. of user defined report layout
Auto generated email to the customer on booking
Graphical representation for Availability of Rooms, Booking Chart
Powered by event based email functionality
Inbuilt reports
Total Booking Status
Customer Category wise Booking Status
Room availability report with multiple filter criteria (Building, Room Category, Room No., From Date – To Date etc)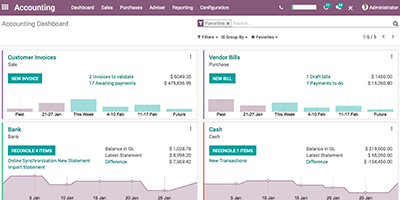 Accounting
Full GL Accounting for properties, tenants, and owners
Accept online payments via Paypal, Credit cards from your tenants
Property managers can pay owners
Generate invoices and send via emails
Reports and Dashboards to monitor occupancy
Operations
You can have a website to promote your company and listings online
Give your owners access to valuable property data
Store and share important documents with owners and tenants
Keep track of maintenance and repairs
Leasing & Management
Receive rent payments and take maintenance requests
Automatically post your vacancies to your website
Built-in email communication with your tenants, owners, and vendors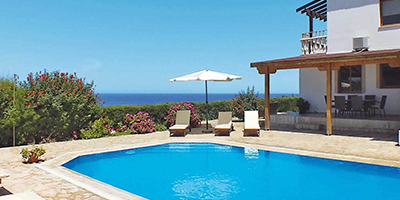 Holiday Rental Property Management
Post properties for holiday short term property rentals
Send invoices to customers
Manage the properties
Integrations with Airbnb
Create Property
Here you can create new Properties and can view the Properties which are in different States like Booked state, Available state and Lease state which can be further customized.
Tenant Details
Here, you can manage all tenants details at one place including information like tenant personal info , Property Name, Start and End date of the Tenancy period, Total Rent and status for the respective Tenancy.
Tenancy Rent Schedule
Here, you can create and view the Rent schedule of all the Tenants and categorize it based on Day, Week and Month. On right hand side you can view date, rent to be paid on and Calendar with the Sales activities.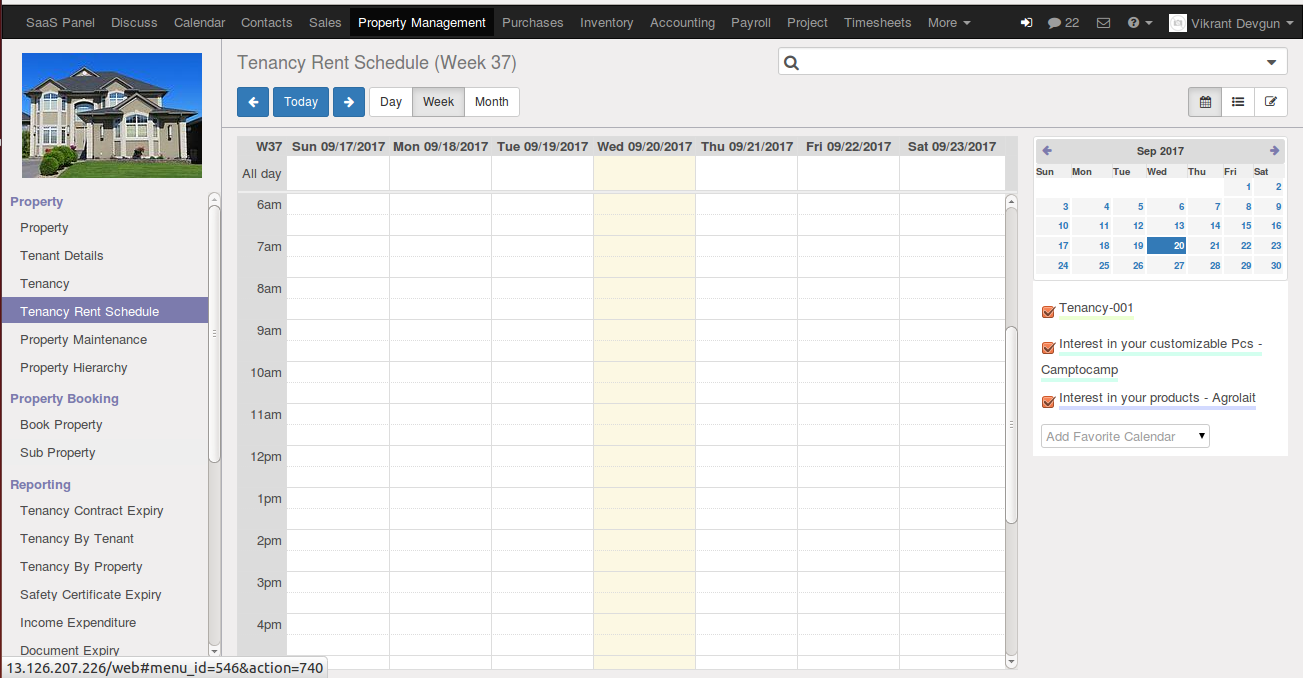 Property Maintenance
Here you can create the maintenance record for the Properties by adding details of the Maintenance , Cost against the job and state which will change based on their current status.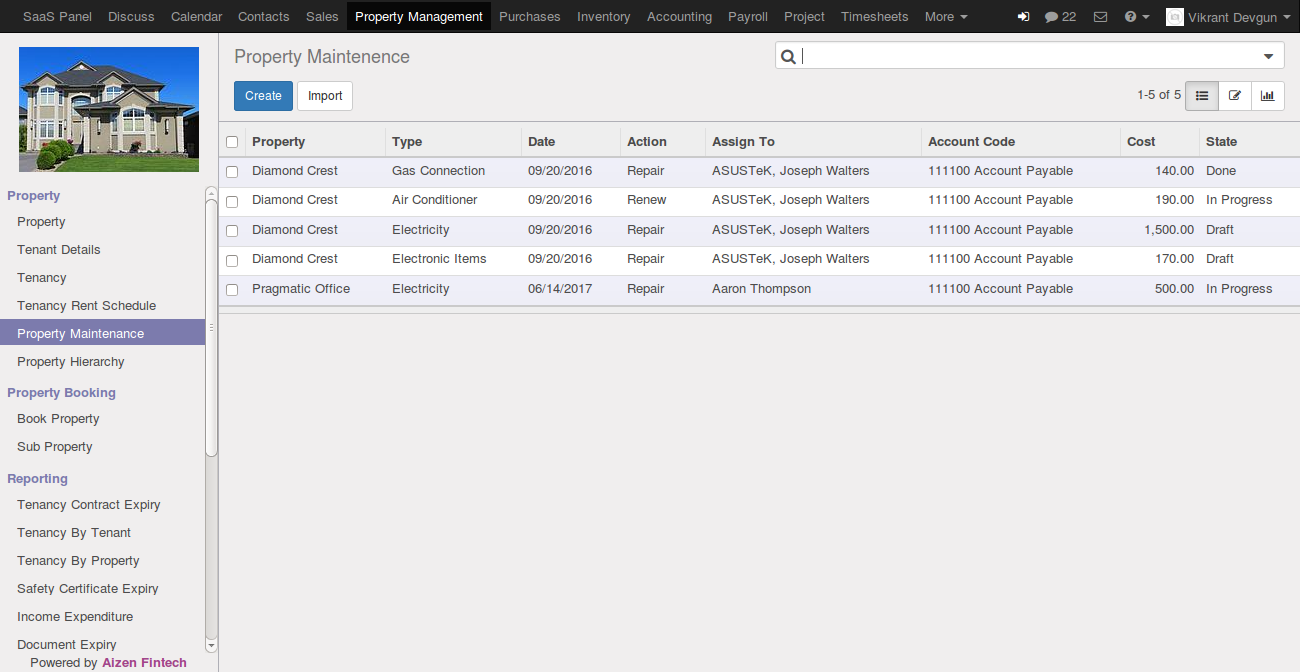 Property Hierarchy
Here you can create the maintenance record for the Properties by adding details of the Maintenance , Cost against the job and state which will change based on their current status.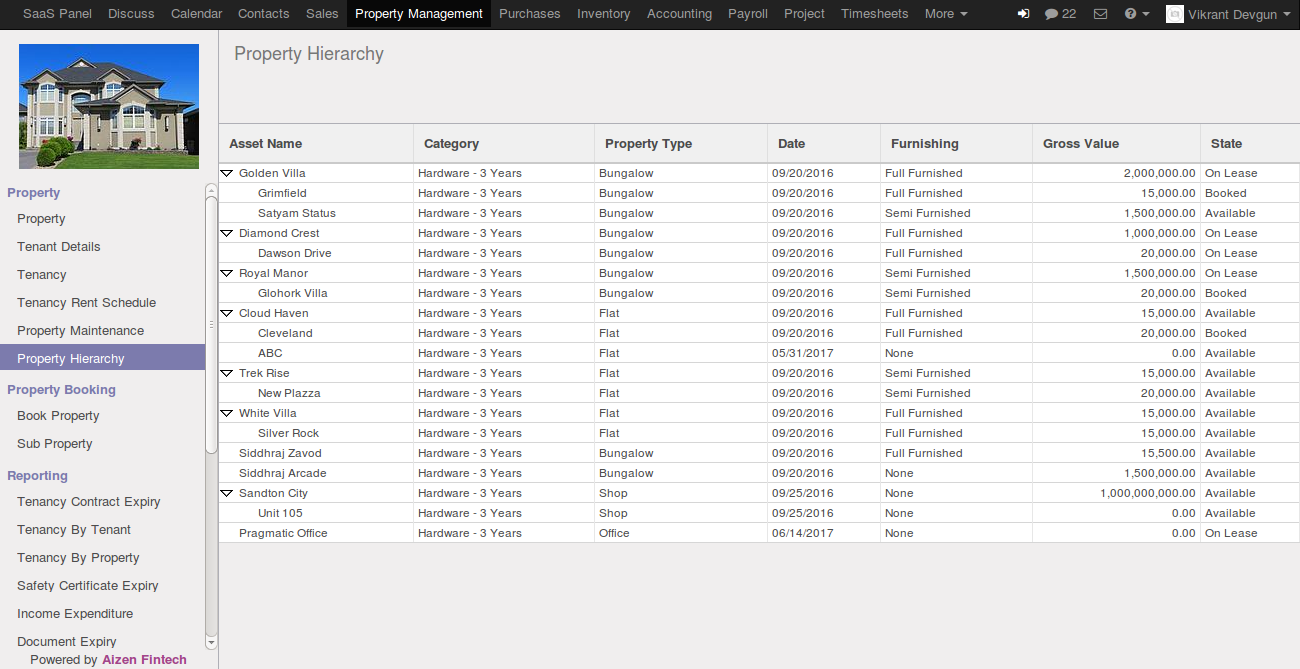 Sale Agreement
Here, you can create the Sale Agreement by adding the details Agreement, Current Users, Customers, Start date and Contract Renewal date.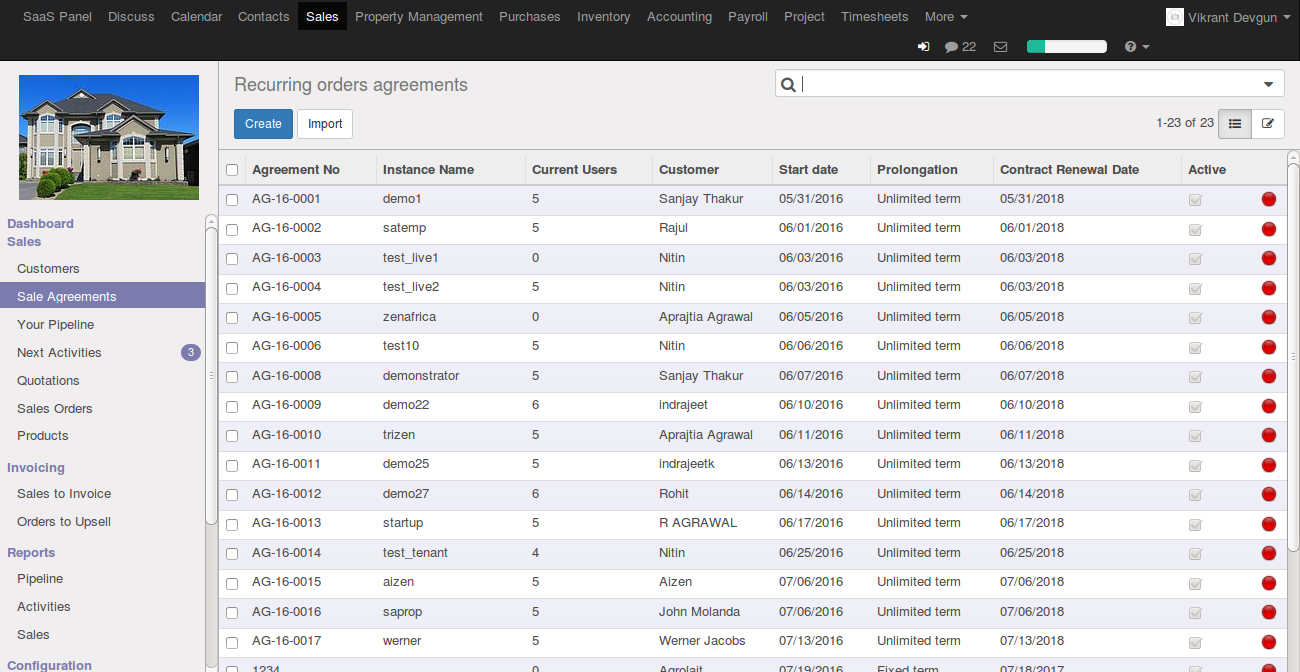 Your Pipeline
Here, you can track the Sales activities and categorize the activities in New state, Qualification state, Proposition state, Negotiation state and Won state. By this you will be able to differentiate the activities and planned for the next action plan for the Customers acquisition.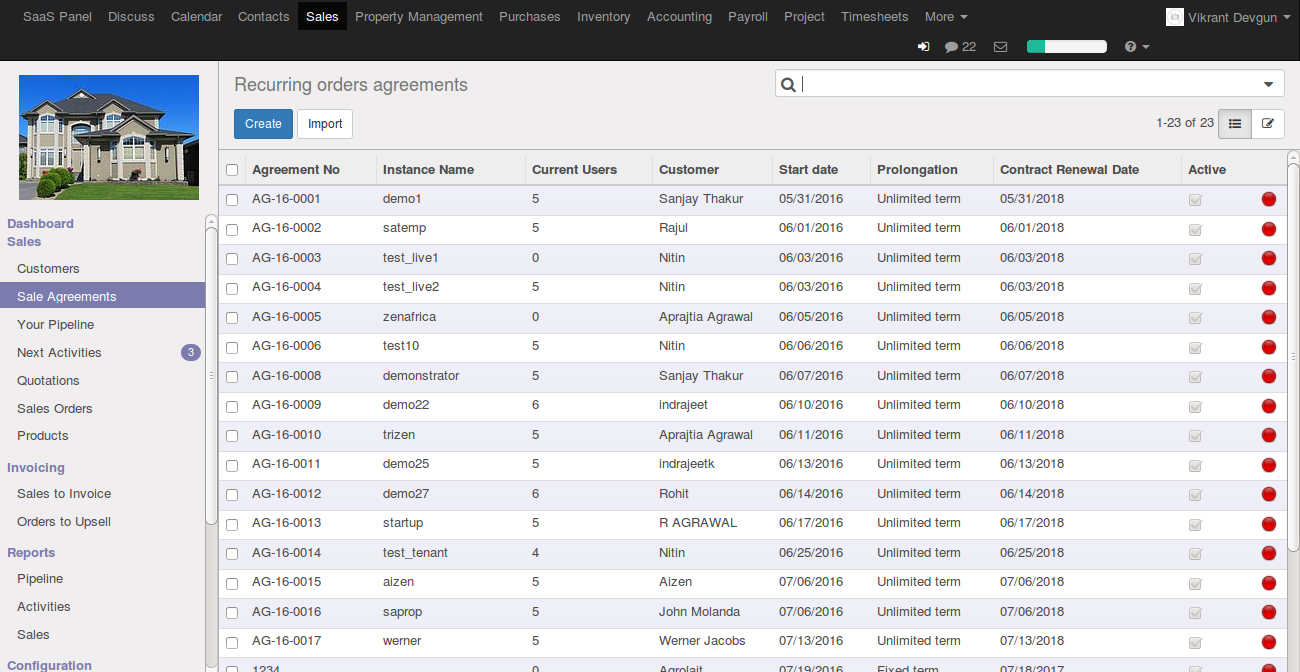 More features of Odoo Property Rental Management Solution you may like...
Synchronize your accounting with Quickbooks and Xero
Integrations with Salesforce, Hubspot CRM
Marketing, CRM, HRM, Helpdesk and other useful business apps
Easily list and upload properties on portal
Avail a CRM system through portal
Property search on demand
Automatic management of office web content and property listings
marketing Campaign (for ex. advertising and related activities)
Tenant Management
Generate new referrals and listings
Finalising the lease/rent and security deposit refund
Repair and maintenance management [ Organising and supervising repair / maintenance work and cost ]
Providing Business intelligence report
Monitoring lease expiration dates
Renewing the lease / contract
Mobile / Tablet responsive web and system UI
Key Benefits of Odoo Property Management Software
Rent arrears
Keep track of rent arrears so you can get on top of the problem before it gets out of hand.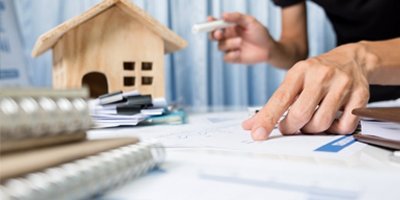 property transactions
Record all your property transactions so you know exactly where the money is coming from and going to.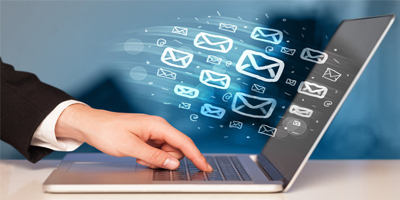 mail
Email Marketing - Send mail to tenants and property owners.
bank accounts
Manage bank accounts and perform bank reconciliations to ensure full transaction data integrity.
Who's using Odoo Property Management Software?
Thousands of property managers and landlords save time and money every month with Odoo Property Management Software, whether they're managing one unit or hundreds. Access the software from anywhere in the world with an Internet connection, on any device.
BENEFITS FOR PROPERTY MANAGERS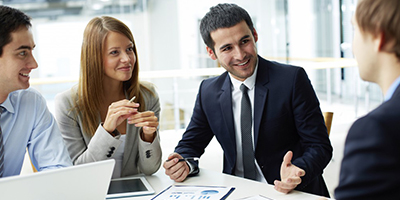 Landlords, tenants and property managers can access their own data online at the web site
Send disbursement payments to your clients (after taking out your management fee of course).
Send regular property summary reports to your owners to keep them up to date with their properties.
BENEFITS FOR LANDLORDS
Keep track of your mortgages so you know how much you have paid, and how much you still owe.
Track your depreciation expenses every year, and also for future years.
Perform investment and cash-flow analysis calculations to see how effective each property is.
Why use Odoo Property Management Software?
Saves Time
Online rent collection means no more trips to the bank. Plus, you can organize all aspects of your property management business, saving you time and frustration.
Odoo Property Management Software is easy to use and hence it allows even not too tech savvy individuals use it with utmost ease.
If you are planning to get a property management software for your real estate business, our experts are just a click away. Feel free to share your requirements and we will get back to you within 1 business day.
Take Control of your Rental Business