Find Your Zen with Pragmatic's Innovative Yoga & Meditation Odoo Module
Comprehensive & Customizable Odoo Solutions, User-Friendly, Highly Versatile - Our Yoga and Meditation Odoo Module helps you Streamline your Operations which will increase efficiency, success and profitability for your business!
Mindfulness is on the rise!
Meditation and Yoga Centres are vital to the well-being of people in today's fast-paced world. Demand for these facilities is expected to continue rising, making efficient management of them more crucial than ever. Meditation and Yoga Centres have a unique set of requirements when it comes to managing their business operations.

From scheduling classes to managing membership fees, there are several aspects of running a successful Centre that require careful attention to detail. Software can make managing these operations easier and more efficient, freeing up time and resources for more important tasks like providing quality services to clients.

Odoo Services by Pragmatic Techsoft is an end-to-end answer for running your entire facility.
Integrated Automation Solution for Yoga & Meditation Centres
Crafted carefully to cater to unique needs of such centers, Pragmatic's Odoo Module provides Meditation and Yoga Centres with tools they require to streamline their operations and enhance their business performance and helps optimize their workflows.

Our Dynamic Odoo Apps integrated in the Yoga and Meditation Module such as Whatsapp Marketing, Events, Appointments, Social Marketing, Live Chat, Accounting, Sales, Helpdesk etc add great value to automating such businesses - and the best part : It's entirely Customizable!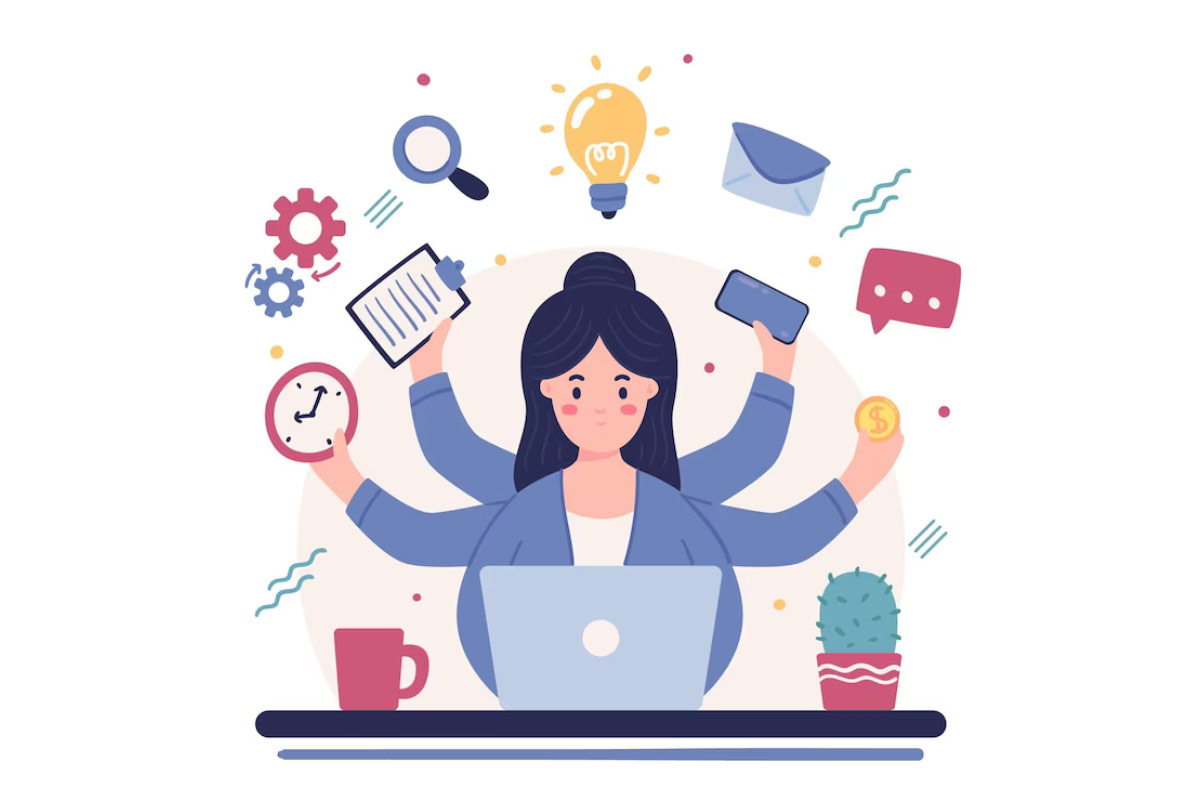 Efficient Management of Centre Operations:
Our Odoo Module offers a wide range of features to manage your centre's operations:
Membership management to scheduling classes and events
Streamlines and automates various tasks saving time and effort
Odoo's user-friendly interface helps easily manage your centre's inventory, purchase orders, and invoices.
Our Odoo Module can also help you track the progress of your students, manage teacher schedules and salaries, and monitor attendance.
Customizable and Scalable:
Flexible in nature, you can pick and choose features that work best for your facility and add services as you expand your business. Integrating Odoo Services with other third-party applications is simple, giving you more options for running your company.
Cost-effective Solution:
Using Pragmatic Techsoft's Odoo Services is a cost-effective solution for your Meditation and Yoga Centre's management. Odoo Services offer an affordable alternative to traditional software solutions, without compromising on features and functionalities. With Odoo Services, you can avoid the costs associated with software upgrades, maintenance, and licensing fees.
Why Choose Pragmatic?
We are the Odoo Gurus!
With years of Experience Expertise and the thirst to drive revenues for our clients around the world in several industries, there's no better choice than Pragmatic Techsoft.
Pragmatic Techsoft offers a range of services, including installation and hosting, customization, and customer support, making them a one-stop-shop for all your Odoo needs. With our customer-centric approach, we ensure that our clients receive the best possible solution for their business.

Whether you are starting a new Centre or looking to upgrade your existing operations, no matter how challenging a task - Pragmatic Techsoft's Odoo Services can provide you with the right solution, simplify, streamline and smoothen your business cycle.

Over 7 million users grow their businesses using Odoo products and services.
If you are planning to automate your business and grow faster than your competitors, then click here now to talk with our experts.