Harvest the Benefits of Streamlined Operations with Pragmatic's Odoo Module : Herbally Efficient Solutions for Your Herbal Products Business!
Comprehensive, Automated & Customizable Odoo Solutions, User-Friendly, Highly Versatile - Our Herbal Products Odoo Module helps you streamline your Operations which will increase efficiency, success and profitability for your business!

Herbal Product businesses have unique needs and requirements when it comes to managing their inventory, sales, and other operations. Pragmatic Techsoft has introduced an Odoo module specifically designed for the herbal products industry, offering a range of features to streamline and simplify business operations.
Effortlessly Manage your Herbal Business with Pragmatic Techsoft's Odoo Module!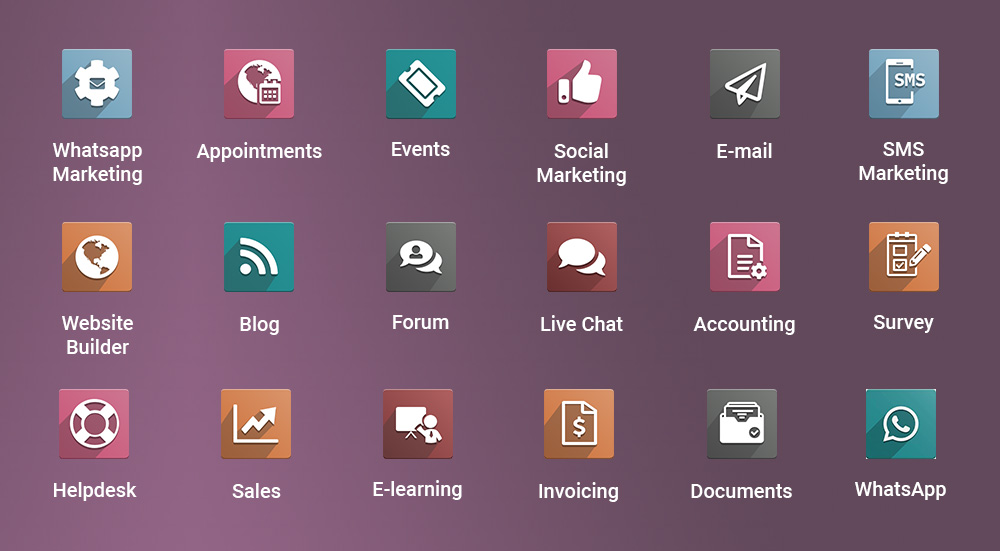 Check out the fantastic features of this Innovative Module and Elevate your business :
Inventory Management: Businesses can benefit from the Herbal Products Module's ability to handle supplies and keep tabs on ingredients, components, and completed goods. It also enables group monitoring and traceability, both of which are required by many laws and rules.
Production Management: Businesses can handle bulk output, quality control, and safety with this Module.
Sales and CRM: A Complete sales management system, including CRM, quotations, sales orders, and invoicing.
Automate Processes: Pragmatic's Odoo services automate order handling and inventory management. Automation can reduce errors, speed up processes, and open up staff time.
Accounting and Finance: A Comprehensive Accounting system that includes general ledger, accounts payable, accounts receivable, and bank reconciliation. It also integrates with other modules like sales, inventory, and purchase.
Employee Management: The Herbal Products Module includes tools for managing staff, such as time and attendance tracking, shift scheduling, and assignment administration.
Additional Features include -
Customizable and tailored Odoo Solutions to meet the specific needs
Manage multiple companies, currencies and localization - all in one platform
Ensure compliance with industry regulations and maintain high standards of quality
Optimize Your Relationship With Customers Using Odoo
HERBALIZE YOUR WEB & SOCIAL PRESENCE
Website Builder
Pragmatic's Module offers a Website Generator, making it simple for companies to deploy polished online presences. Website users, leads, and chances can all be managed from within the same system thanks to the website builder's seamless integration with the Odoo CRM module. Create a website that looks great on desktop computers, iPads, and smartphones with the help of the Odoo website creator.
Marketing Automation
A powerful Marketing Automation tool that allows businesses to create end-to-end customer journeys and use workflows to automate tasks such as moving a lead forward in the sales funnel, assigning engaged prospects to the sales team, updating a record, and more. With Pragmatic's Odoo module, businesses can create and send emails, track open and click rates, and monitor the effectiveness of their marketing campaigns.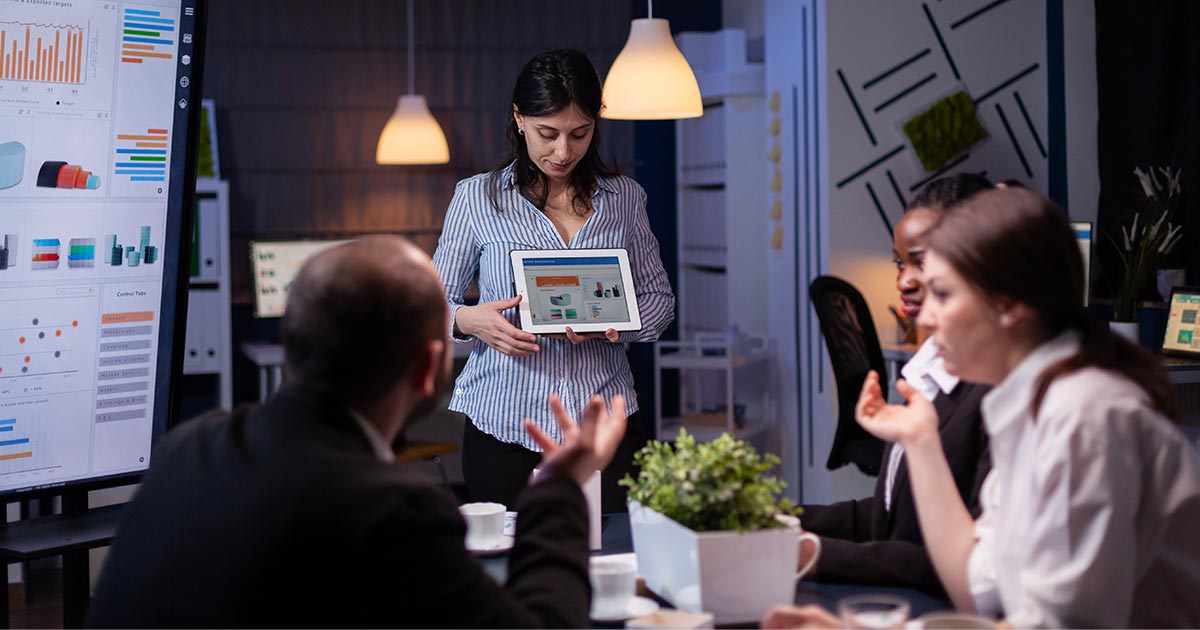 Boost Your Sales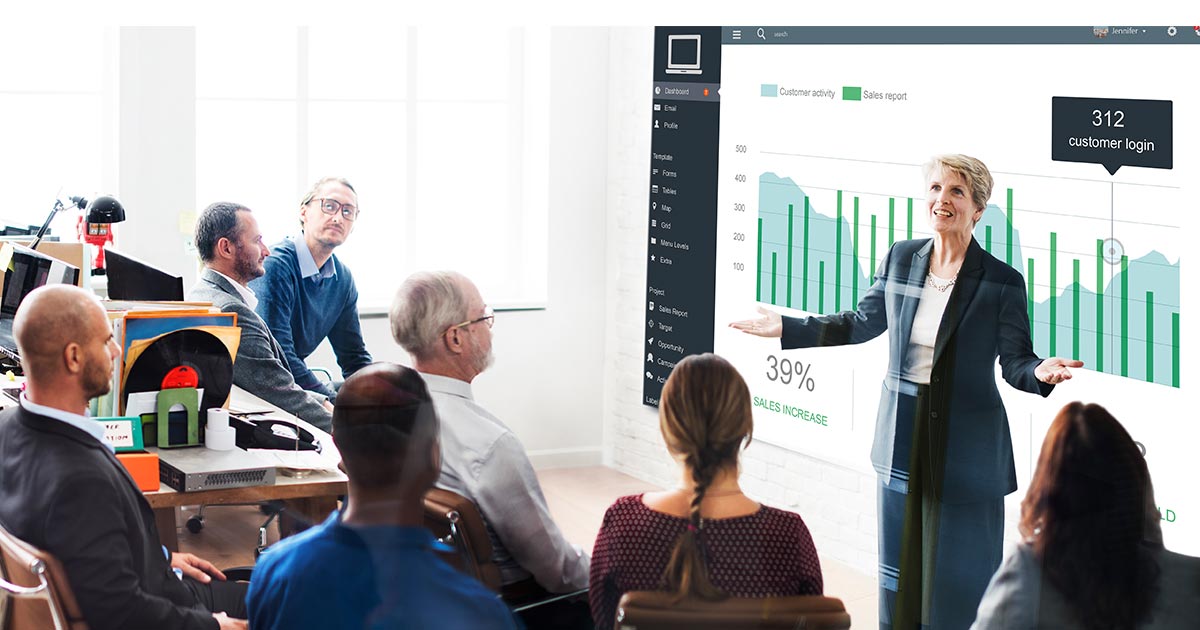 The module provides powerful tools for managing sales activities, including tracking leads, closing opportunities, and gaining accurate forecasts. It manages sales quotations, orders, and price lists, among others. Businesses can streamline their sales workflows and automate tasks to save time and increase efficiency with Pragmatic's Odoo Module.
Leverage the CRM tool
Lead, opportunity, and client contact management - this module lets companies assess and analyze leads based on social media and blog behavior. Marketing automation tools help plan, perform, and track programmes. Odoo CRM lets companies watch sales activities in real time with various tracking features.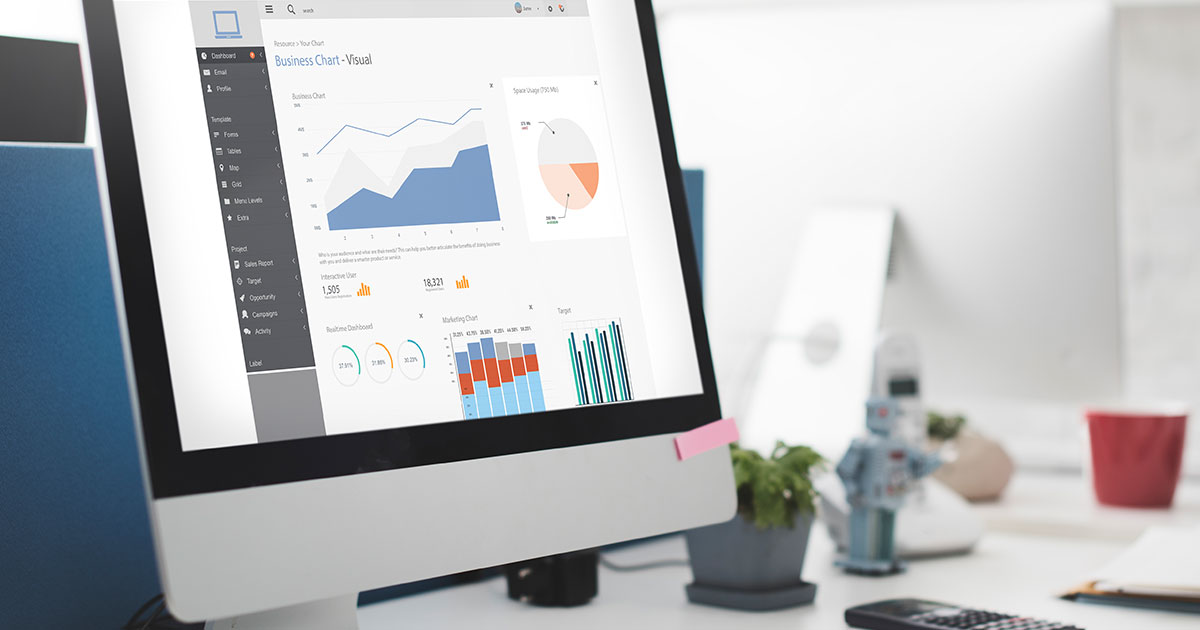 Stay ahead of the curve with Real-time data and analytics and make informed decisions.
Pragmatic + Odoo = The Hassle-Free Solution for Your Customers & Employees
Experience the Magic of Technology and Nature
Go Green & Digital with Pragmatic Techsoft's Odoo Module for Your Herbal Products Business
Over 7 million users grow their businesses using Odoo products and services.
If you are planning to automate your business and grow faster than your competitors, then click here now to talk with our experts.