Odoo - An Unadulterated Software Apt for Organic Products
Streamline and Automate your Organic Product Business with Pragmatic's Odoo Solutions and Ease up on the tedious tasks.

Comprehensive & Customizable Odoo Solutions, User-Friendly, Highly Versatile - Our Organic Products Odoo Module helps you Streamline your Operations which will increase efficiency, success and profitability for your business!

Your Organic products business should Not fall behind the competition-
Organic products have become increasingly popular in recent years due to the growing interest in sustainable and healthy living. For businesses selling organic products, it is essential to have a strong online presence to reach their target audience.

Rather than switching software solutions, Our Perfect Odoo Solutions make you manage everything from sales, inventory, website design, email marketing, live chat, blog app, and so much more!
Save Time, Reduce Costs, Increase Productivity, Elevate your ROI!
It just gets Greener -Your Business can reap a Multitude of Benefits!
Streamlined inventory management with real-time updates on stock levels and purchase orders
Automated sales and invoicing processes for faster payment and improved cash flow
Centralized customer database for personalized communication and marketing strategies
Efficient project management and task delegation with customizable workflows
Integrated accounting system for easy financial reporting and analysis
Mobile-friendly platform for on-the-go access to business information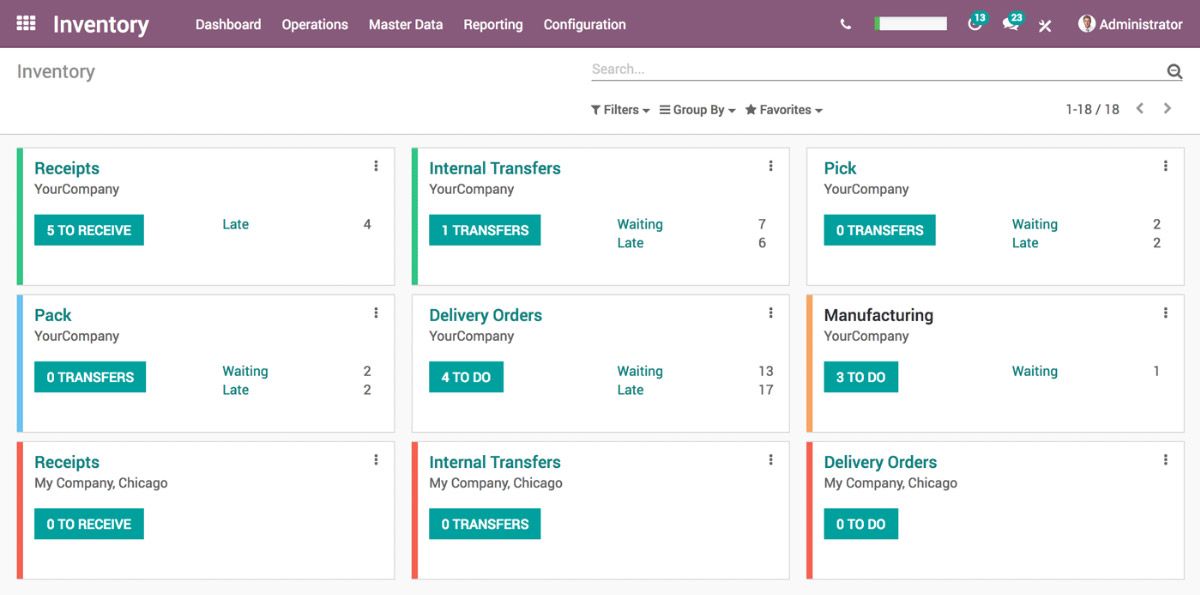 Stay ahead of the curve with Real-time data and analytics and make informed decisions.
Pragmatic + Odoo = The Hassle-Free Solution for Your Customers & Employees.
Over 7 million users grow their businesses using Odoo products and services.
If you are planning to automate your business and grow faster than your competitors, then click here now to talk with our experts.