Real World Use Cases Of Blockchain
Smart Contracts
Contract Management
Escrow
Wagers
Digital Rights
Application Logic Contracts
Safety Contracts
Automatic Remittance
Asset Tracking & Tracing
Vehicle Tracking
Auto Parts Traceability & Authentication
Food Traceability & Authentication
Drug Traceability & Authentication
Luxury Goods Tracking & Authentication
Sustainable Supply Chain
Record keeping & Authentication
Voting
Title Records
Intellectual Property
Warrantee Records
Mortgages & Loans
Payment Settlement
Energy Distribution
Carbon Accounting
Decentralized Finance
Crowdfunding
Asset Partial Ownership
Payments
Loyalty Program / Coupons
Verifiable Records
Credentials
Insurance Records
Health Records
Citizen Records
Self-Sovereign Identity (SSI)
Verifiable Credentials
Zero Knowledge Proof (ZKP)
Blockchain Technologies We Work On
Engagement Models
Pragmatic has 3 ways of client engagement:
1. Success Pack
You can buy these prepaid packs in blocks of 160 hours, which comes with 2 months validity. It is purely task-based and allows you to run one or multiple projects at one go. Success packs give you a single point of contact, who is a Blockchain functional analyst and acts as a bridge between you and our team. Our team has multiple skill sets including the following but not limited to:
Blockchain technical
Blockchain functional
Blockchain integration with third-party software
Android and iOS applications for Blockchain
Blockchain CMS javascript; HTML; CSS
Blockchain POS IOT box hardware and Credit card hardware integration.
Database migration between Blockchain versions.
Blockchain server performance tuning and deployment on Amazon and Google cloud.
Blockchain Reporting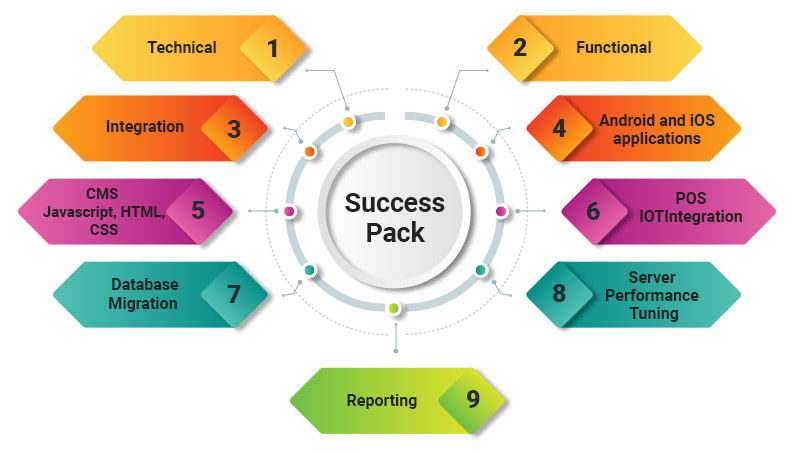 2. Turnkey Projects
We can run entire Blockchain implementations on your behalf. We will share a requirements capture document after a brainstorming session with you at a minimal cost. You can share and we will provide a work breakdown structure with estimates of time and cost. The variation or increase in cost for such projects will go up to 20 per cent. We will need direct access to the customer to avoid any communication gaps and delays in the project.
3. Resource-Based
You can hire one or more Blockchain functional consultants and technical resource(s) managed jointly by our teams. They can be located onsite at your or customer location or work remotely from our office.
When you hire from us, you'll not just get a software developer/s, but much more -
Experienced and highly skilled professionals.
8*5 work (160 hours per month) week fully dedicated to your requirement.
Guaranteed regular reporting of the tasks as per your needs via telephone, video calls, emails, messengers or any other mode of communication of your choice.
High bandwidth internet connection for uninterrupted services.
Fully secure state of the art data protection guarantee.
Use of project management software for project execution.
Thorough internal quality check of the work done by our developer.
24 hr replacement guarantee in case a developer is unable to deliver the tasks due to any reason.
7 days closure in case you don't want to continue working with us.
Our support timezone is generally from 10 AM - 7 PM IST. However, we can always provide an overlap of 1-2 hours, if required.
We offer 3 types of dedicated resources.
Blockchain Functional consultants, Blockchain Senior Developers and Blockchain Developers.
Techno-functional resources with a minimum experience of 4 years in Blockchain
Products and Solutions we Partner with


Key Differentiators
Pragmatic Techsoft aims to continuously provide quality services and proven methodologies to clients so that they can get substantial bottom-line benefits. To reach these requirements, our company is focusing on certain aspects of IT services.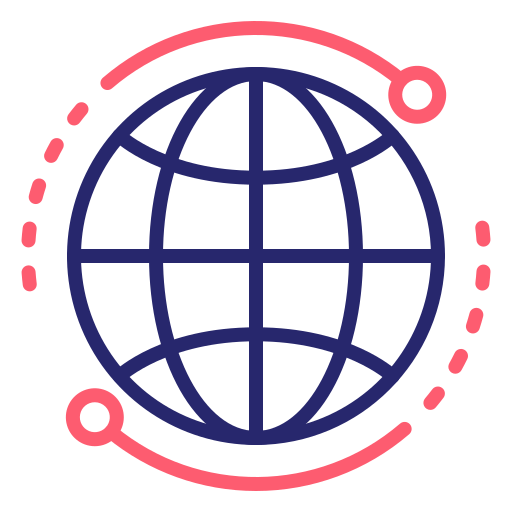 Global Delivery Model
This ensures Pragmatic Techsoft provides a seamless implementation of Blockchain solutions to clients across the world with its hub in India, thanks to the global experience, technical expertise and effective process.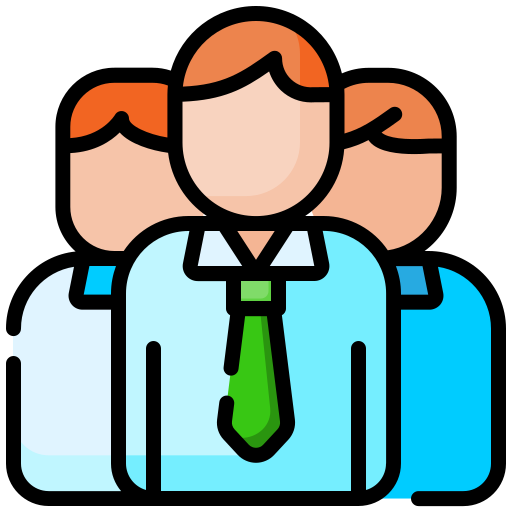 Management of talented pool of resources
Our company selects the best resources fitting with its philosophy and technical requirements. It provides them with continuous training to increase their skills and motivation.
Solution Implementation Approach
Based on Agile methodology, Pragmatic Techsoft implementation approach is robust and proven. Taking care of client expectations during the whole project, this approach provides delivery on time and helps to mitigate risks and integration challenges.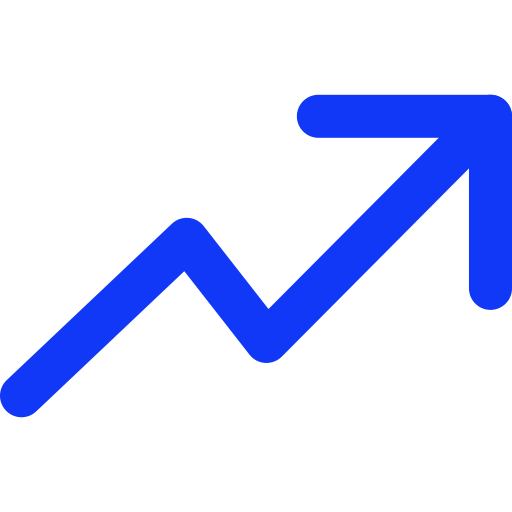 Proven Track
We have been working with Blockchain for many years. This gives us a very strong experience in understanding the challenges associated with projects on this platform. Besides, we have worked in almost all continents of the world, including North America, South America, Australia, Asia, Europe and Africa.
Customer Delivery Model
Blockchain is an Ecosystem Play. Our blockchain solution begins with superior domain expertise, backed by sound technology expertise. Our customer engagement model is collaborated to ensure that our customers achieve efficiency like they have never experienced before.
Understand
Understand Customer Requirements/Business Challenges
Qualify Product Fitment
Product Demo
Define Scope
Engagement term sheet
Prototype
Understand Customer Requirements/Business Challenges
Configure Product
Fixing the gaps (Product Modifications)
System Integrations
Testing and Deployment
GO LIVE
Define Scale-up Model
Systems Integration
Execute Rollout
Testing and Deployment
Support
What We Offer In Blockchain?
Blockchain Consulting
We are a company that has assisted several businesses to assess the role of blockchain in their digital transformation plans. Integrated platforms, legacy systems, and industry 4 technologies are evaluated by engaging with the enterprise. Our transformation consulting takes a structured approach and leverages a wide spectrum of digital technologies as well as domains to assess solutions that are out-of-the-box or customized to help leading enterprises stay ahead of the curve.
Schedule free Consultation
Blockchain Solutions Design & Development
We offer a decentralized application architecture, solution design and development by Certified Blockchain professionals. Our Blockchain Architect and Consultants work with the customers to understand their business needs and the challenges to design and architect a comprehensive and scalable solution. Blockchain Engineers and Developers build robust and efficient solutions using Agile methodologies and automated tools. Test engineers ensure reliability, conformance, capacity, efficiency and usability of the deployed solution.
Schedule free Consultation
Dedicated Remote Resources
We offer Blockchain trained professionals to augment your workforce on contract,  this includes contract staffing, vendor on-premises , and Managed Resources. Many employers are contracting remote staff successfully to best use the talent without geographical boundaries. We'll help you recruit the best-suited candidates for your specific situation.
Schedule free Consultation