Extra fields are introduced in user form
User type is the new field.
Internal user
Portal
Public
HR User Application Access
In HR module, the users will have a new type of access other than User and Manager, that is Equipment Manager. In Odoo V11, all users are employees in HR, But in V12 that will not be the case.
Discuss channel Modification
In the log or chatter under the records, you can drag and drop the attachments directly to the chatterbox.
Odoo Leave management
Odoo 12 supports management of paid time off leaves like accrual of vacation leave, sick leave etc. Leaves in days, half days or hours and set accrual limits support negative too. Leave management validation can be double validated by HR and manager. Also, the timesheet generation in a PTO (product turn-over) project is automated.
New Payment Acquirer
A new payment acquirer is introduced in Odoo version 12  —  Altpay.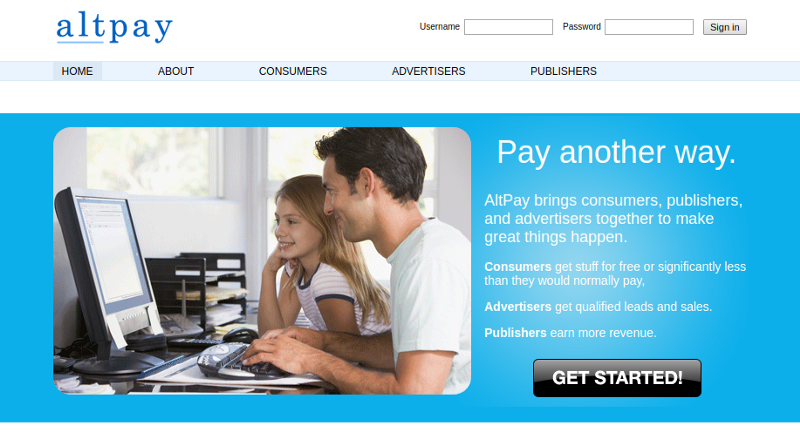 Data entry efficiency
Odoo 12 gives you faster data entry options with pictures at the side of the screen for the cross-verifying expense entries against bill.
Keyboard shortcuts
Keyboard shortcut everything with 'Alt'.
Menus are now keyboard accessible
In Odoo 12, we can access Odoo menus through our keyboards, it helps increase the speed of accessing Odoo ERP.
Odoo Studio get more updated
Odoo 12 has a new and improved drag and drop fields in the form view. It will very helpful to the end-users of Odoo 12 to change the view style.
IoT Box
Odoo 12 has an IoT (Internet of Things) as a data input box. This box can be deployed in an operational setup to update data to Odoo work orders and other similar actions.
Report Designer (Odoo Studio)
Odoo 12 brings an improvement in the way invoices and purchase orders can be designed. The best benefit of this is that the users and partners would save on their valuable time.
Granular Dashboards
The new dashboard in Odoo 12 is going to be very intuitive and easy to manage. The features that'll be the highlight of the dashboard are quick filters and data drill-in abilities.
New Barcode UI
This improvement is aimed at improving the stock flow in and out. This is especially helpful for an inventory based business.
Multi-Website Configurations
This improvement will allow users with multiple companies to publish multiple websites without going into extensive technical configurations.
Easier Import Options
This improvement would bring about an better and easier options of mapping of data loads.
Artificial Intelligence & Machine Learning Tools
In the new updated version, if a user scans a document, Odoo reads, interprets and then posts to relevant Odoo fields within an entry.
More localisations
The update will not impact Australian Odoo users, however there are localisations expected for the Chinese, Japanese and right to left reading capabilities for Arabic languages.