Welcome to a new era in eCommerce
Magento is one of the top leading Open-Source Digital Commerce Platform for an online store. Magento is used by both small scale industries and large scale industries to open their online store and handle their store. Magento is the best Content Management System(CMS) to develop an ecommerce website and manage their store. Magento is getting improved day by day, because of the hard work and high level analysis of magento team and thousands of developers who are showing their interest in it and developing more functional & innovative extensions and themes to make magento more easy to use.
Now, magento has released a complete new version which they named as Magento 2. Magento 2 is totally different from magento in terms of new features, structure flow, coding, view and many more. In magento 2, team has tried to improve all the complaints of developers who are facing issues in magento previous version. The Key features that are improved in magento 2 are: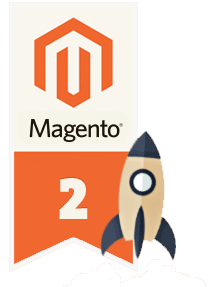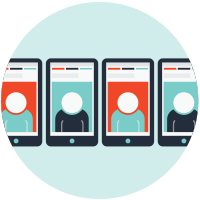 Open, Flexible Architecture
Powered by an entirely new, next-generation architecture, Magento 2 provides unparalleled flexibility to bring your commerce vision to life.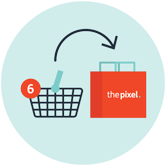 Engaging Shopping Experiences
Central to the Magento 2 platform is an engaging, seamless and personalised customer experience across any device.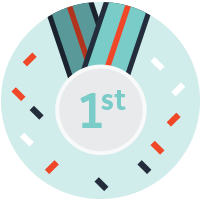 Enhanced Business Agility and Productivity
Magento 2 empowers merchants by providing a more efficient experience that facilitates rapid growth.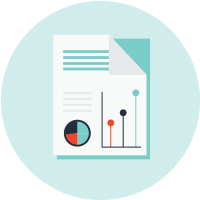 Enterprise-grade Scalability and Performance
Featuring over 50% faster page load speeds across catalog and checkout pages, performance lies at the heart of Magento 2 to enhancing customer experience improving conversions.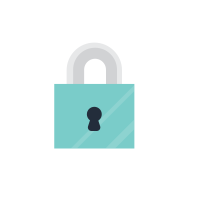 Secure Payments
Security is a key component of Magento 2, with tight out-of-the-box PayPal, Braintree, and Authorize.net payment gateways.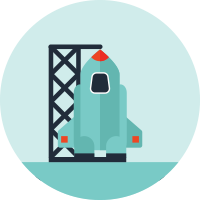 Easier Maintenance and Upgrades
An overhauled, modern and modular architecture empowers the functionality provided by Magento 2, providing unsurpassed scope and flexibility.
User-friendly Checkout: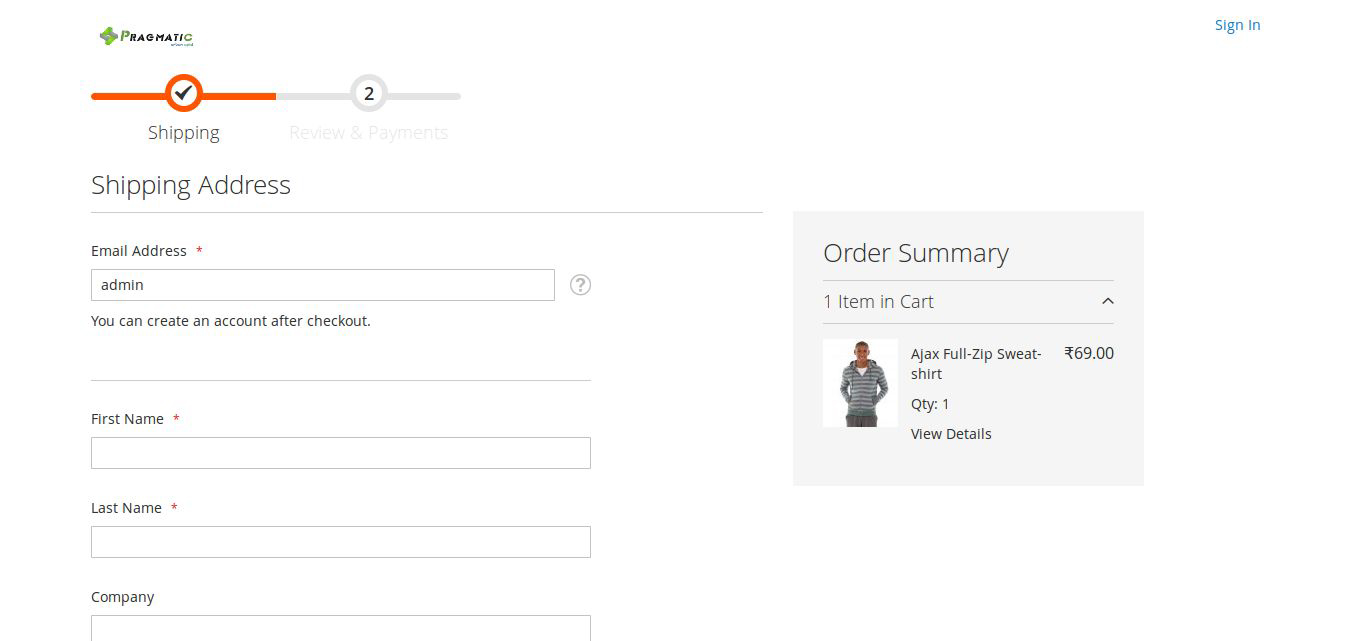 Checkout is one of the most important part of an ecommerce website. If the checkout process is not good then the stores have more chances to move their products to abandon cart which reduces the store's sales. Instead of an accordion layout that's used in older versions of Magento, the steps are now located across the top. The overall design is much clearer and concise, and easier to navigate through. Customers need to have a stress-free and efficient checkout experience, and Magento 2 provides just that.
Reduced the number of checkout steps and also reduce the information details to be filled by customers
Integration with popular payment gateways (PayPal, Braintree, Authorize.net, WorldPay (Enterprise Edition), CyberSource (Enterprise Edition)) that weren't previously supported. Variety of payment options provide better checkout UX for your customers
Automatic guest checkout
Order summary with thumbnail
Receiving shipping rates once information is provided
User-friendly Checkout: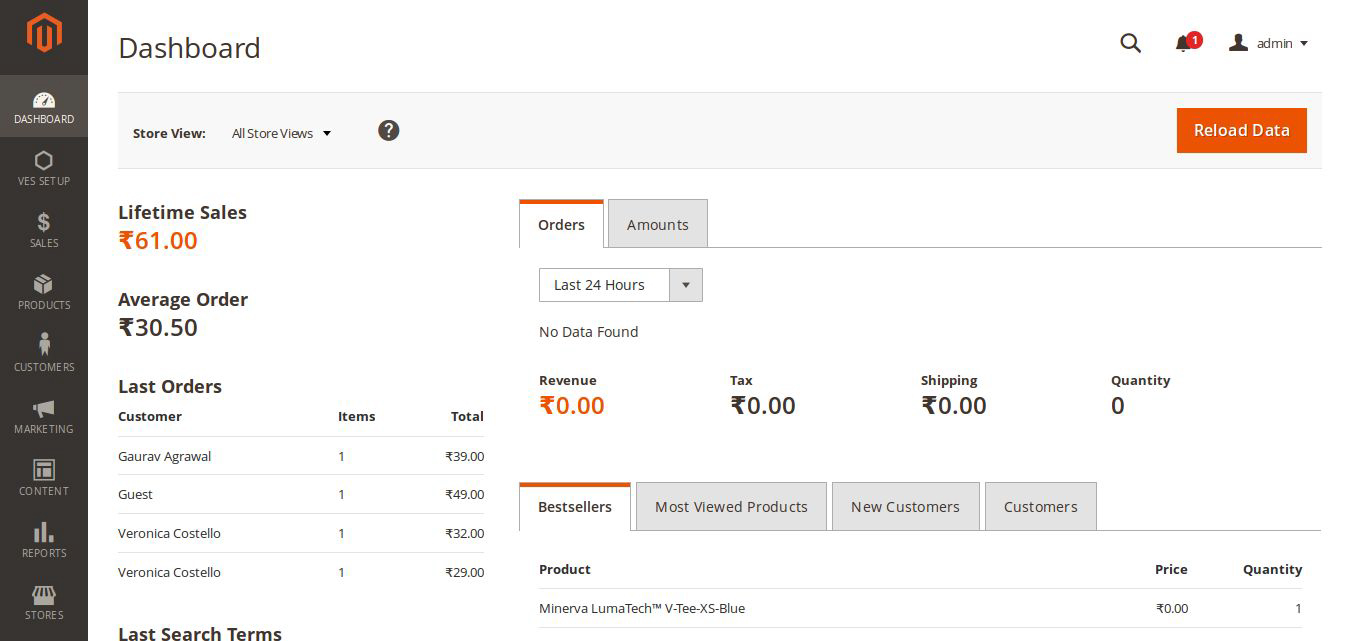 The main administration panel has been redesigned and is now displayed vertically on the left hand side of the admin. The menu icons are very prominent and this is because the entire navigation is touch friendly and responsive. This improvement should be welcomed and should definitely help those merchants who spend their days running around with an iPad in hand. Changes in administration panel are:
UI enhancements providing responsive and touch friendly navigation. Let the good times roll for merchants who works with CMS via iPads or tablet
Features are well categorised and managed under the menu in comparison to previous magento version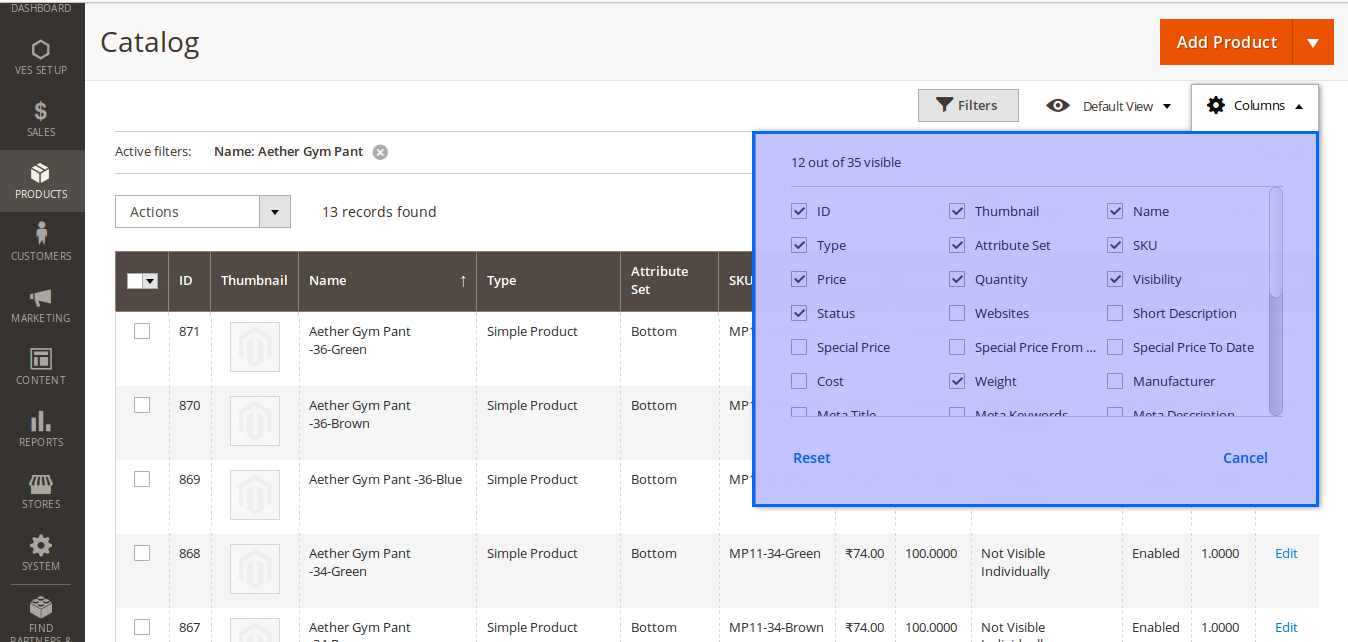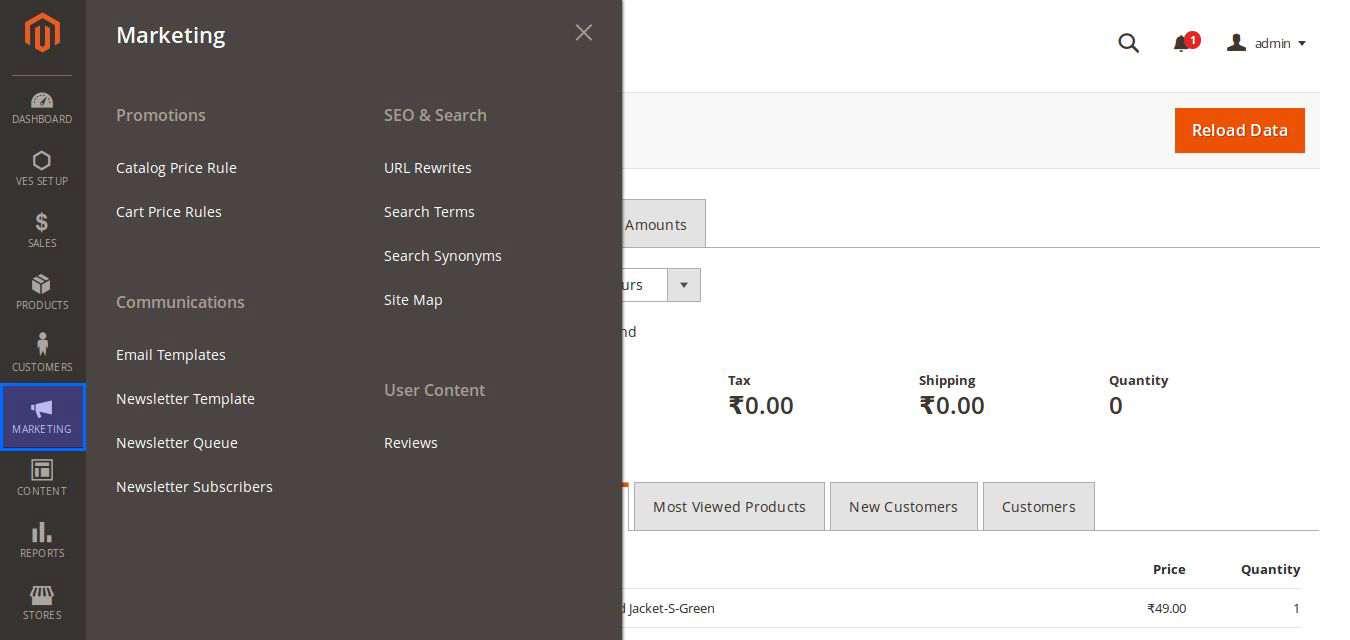 Grid view is made configurable, so that admin can select the attributes to be shown in it. Before, we need to hard to add any new column in grid
Addition of new menu element "Marketing". All the marketing related features are listed inside this menu
Easy Product Creation and
Configuration: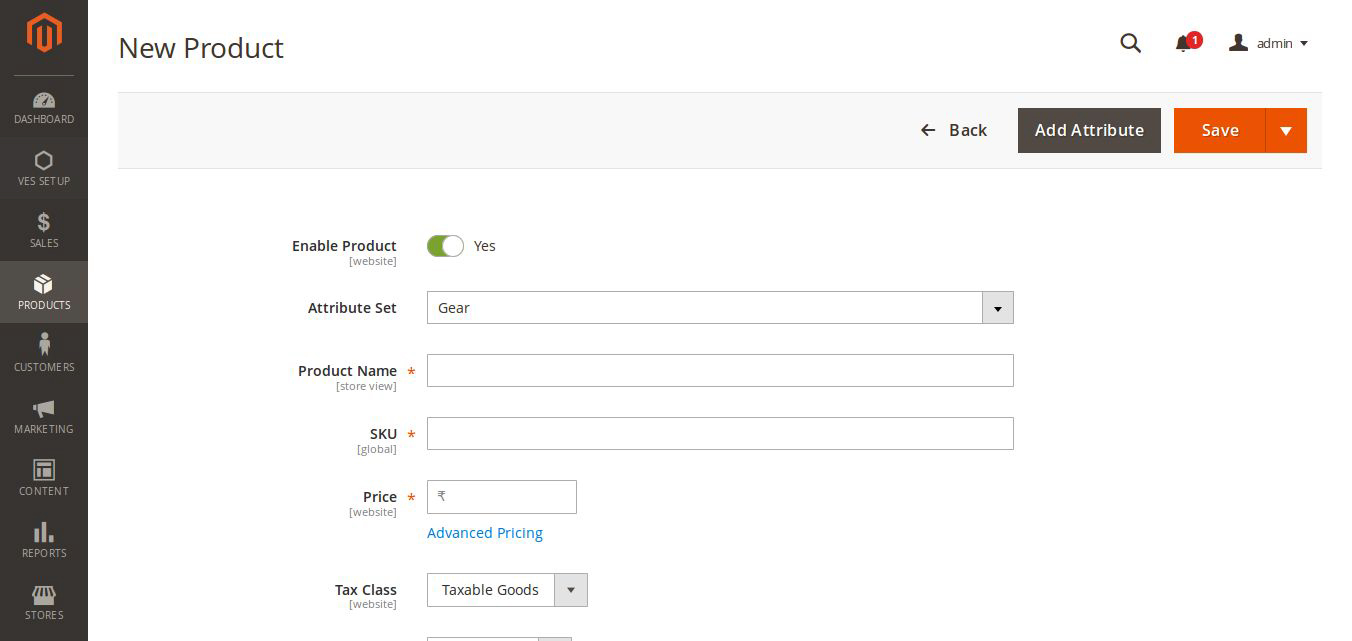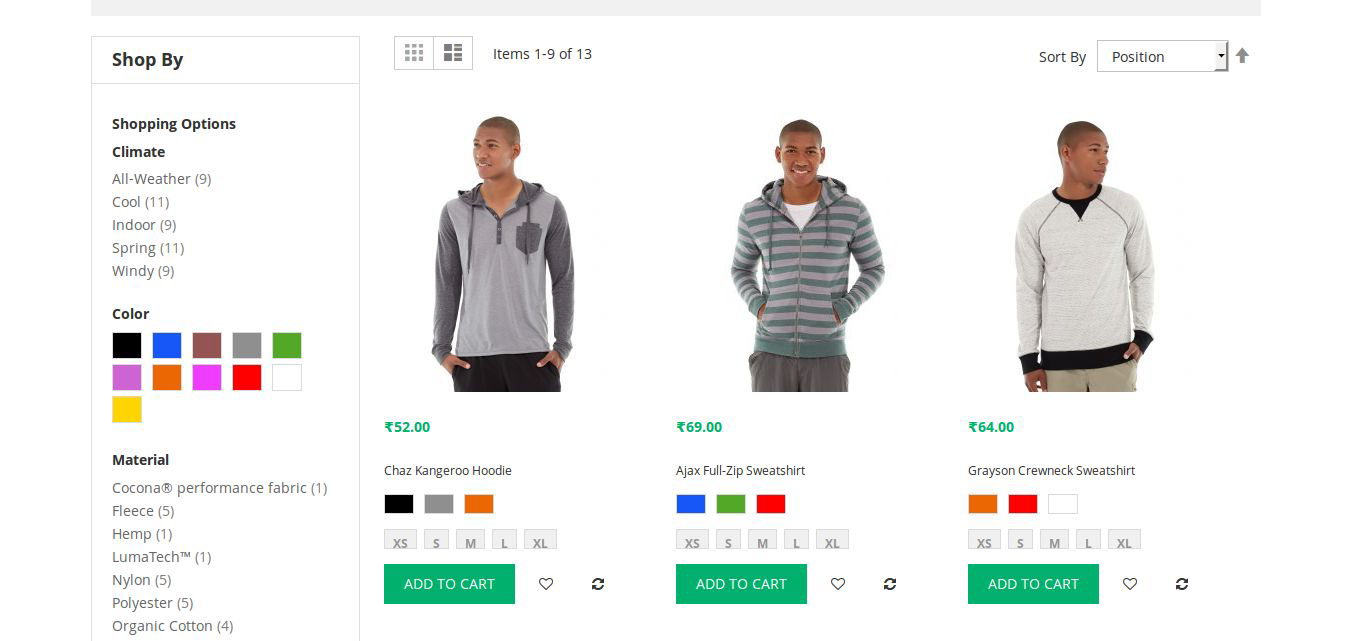 In previous magento version, product creation was a long process specially for configurable products. Now, product creation becomes more easier and more customizable from one place.Enhancement are:
The product creation process in Magento 2 has been streamlined and it becomes more easier to create any type of product
Product attribute set has been modified. We can choose an attribute set while creating product and we can change it on from the same place
Now, you can add video as product images and in description
We can show the configurable options with its value. Eg: we can show the actual color in place of dropdown
Magento 2 Conclusion:
Magento 2 maintains the flexibility for which magento is known in ecommerce development. Businesses will move from magento 1 to magento 2 and from other ecommerce platform to magento 2, because of all the improvements which are mentioned above and other improvements. Experts believes that business will grow more with all the additional and improved functionalities of Magento 2 like: better performance, small and streamlined checkout process which make customers to come back to your store.
Magento 1 will be officially supported for the next 3 years from Magento 2 launching (Dec 2015), so you may take your time to migrate your Magento store to Magento 2. If you have a middle-sized store don't hurry up to update. Just wait while the usual extensions for payment gateways and delivery options are being tested on larger scale retailers.
Although Magento 2 have better UI experience for customers & admin and have many advantages and disadvantages, but it definitely will be expensive to setup and need more expertise to setup this platform.
If you need any kind of assistance or development for Magento 2, We have a team of Magento developers. Contact us with your requirements.