Odoo eWAY Payment Acquirer
Accept Payments in Odoo eCommerce with eWAY's Online Payment Gateway
Features of Odoo eWAY Payment Acquirer
Accept Payments in Odoo eCommerce with eWAY's Online Payment Gateway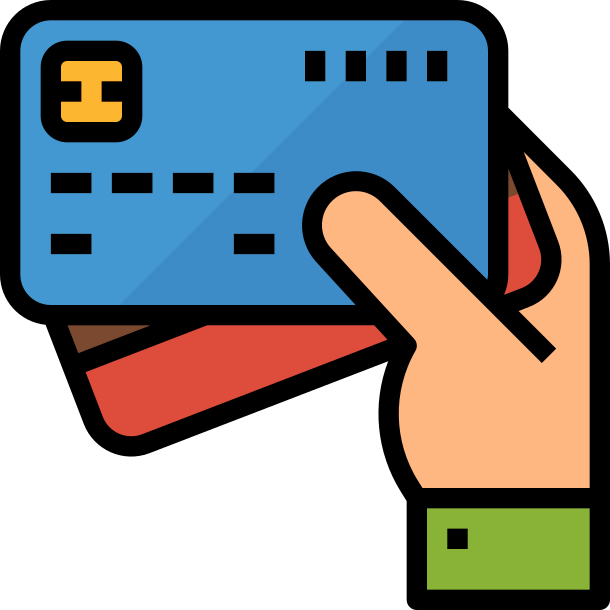 Direct payment from Odoo Website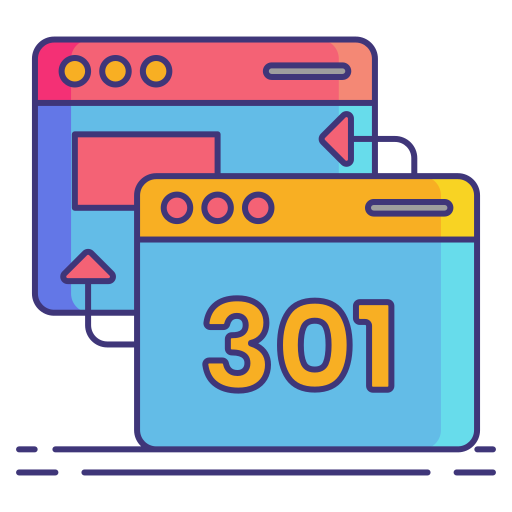 Using redirection to eway website
On installation of this module a new payment option in Website → Configuration → eCommerce → Payment Acquirers menu is visible as follows .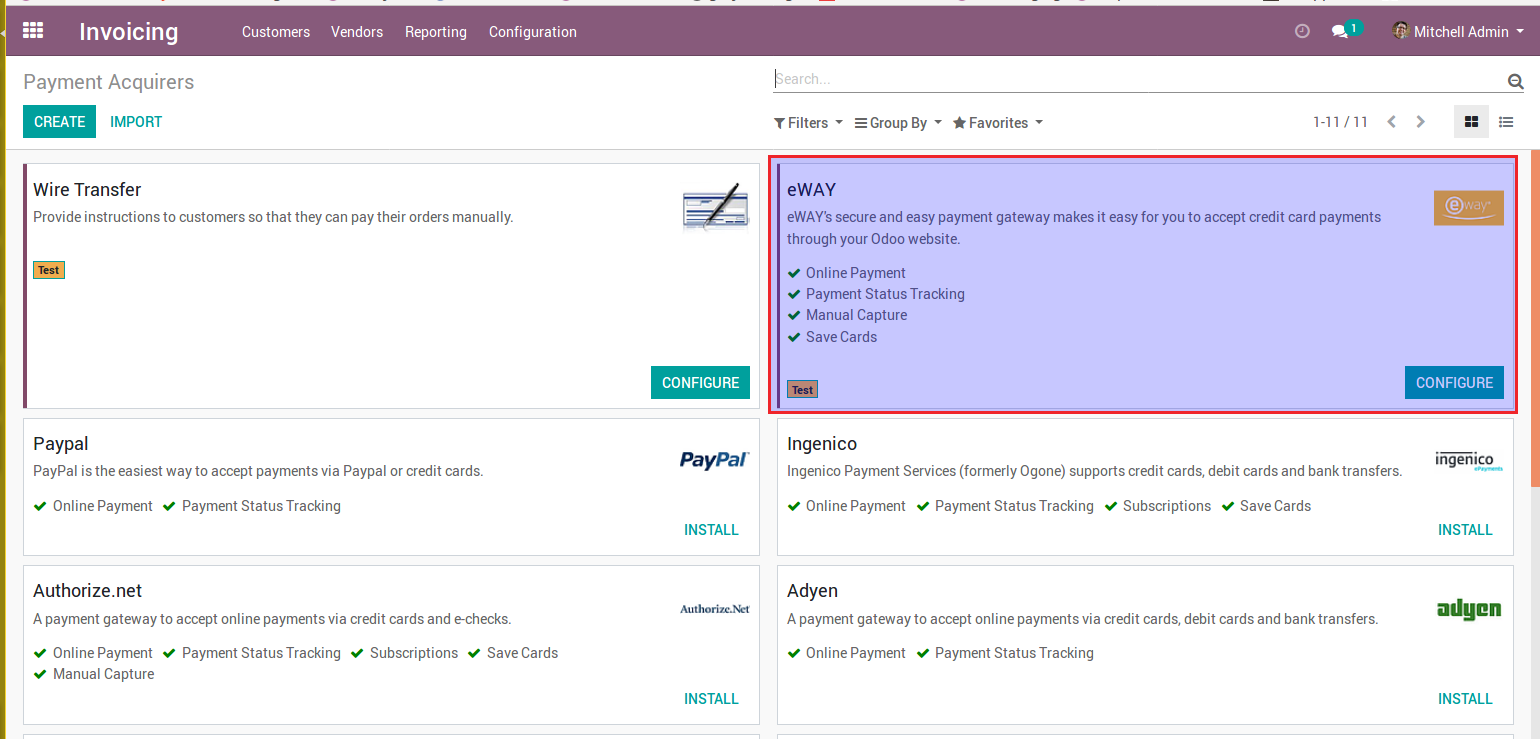 Setup eway Payment Gateway Option

Payment Flow
There are two options through which payment can be made.
1. Direct payment from Odoo website.
2. Using redirection to eWay website.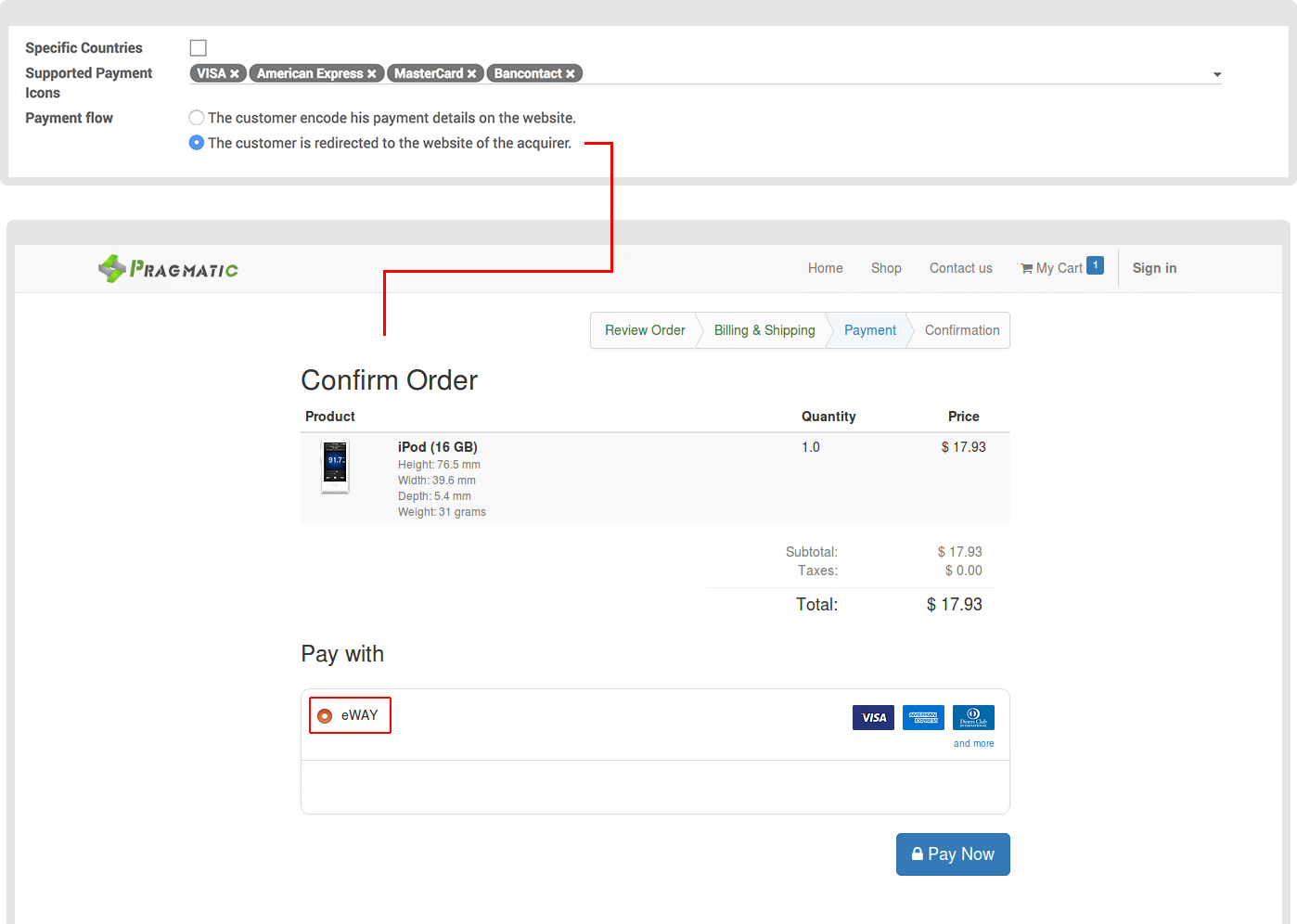 eWay Website Processing
Payment Confirmation Message in Odoo
eWAY Dashboard
Sale Transaction details at eway