Ayurvedic Products Business Meets Pragmatic Techsoft's Odoo Services The Perfect Match for Your Health and Business Needs
Comprehensive, Automated & Customizable Odoo Solutions, User-Friendly, Highly Versatile - Our Ayurvedic Products Odoo Module helps you streamline your Operations which will increase efficiency, success and profitability for your business!

Ayurveda; 'Ayur' meaning life, longevity &'veda' meaning knowledge

An ancient Indian system of medicine that is based on the principles of natural healing. Ayurvedic products have gained popularity in recent years due to their natural and holistic approach to health and wellness.

Managing your Ayurvedic products company is a daunting task. Pragmatic's Odoo services can streamline your company processes and boost your brand.
Pragmatic's Odoo services and Ayurvedic products are a great match.
Streamline Your Operations with Odoo
Odoo apps are also API-friendly, meaning that they can be easily integrated with other systems or technology solutions. With Odoo's API-friendly architecture and vast selection of business apps, you can easily find the right solutions to meet your unique business needs.
A few apps that can help elevate your Ayurvedic venture:
Odoo Woocommerce Connector enables bi-directional data exchange between WooCommerce and Odoo and is just one of the many ecommerce solutions available from Odoo.
There are also solutions for Marketplace Integration, such as the Odoo Amazon Connector and the Odoo eBay Connector.
Odoo Dynamic Dashboard provides a platform for easily configuring and managing your business operations. This app is designed for use in a variety of industries, including trading, education, manufacturing, and ecommerce.
Streamline your Ayurvedic Business Processes, Improve Efficiency, Gain the Competitive Edge
Identify your Business Processes:
Identify your Ayurvedic business's methods. Inventory, order processing, customer control, and accounting are examples. After identifying your processes, streamline them.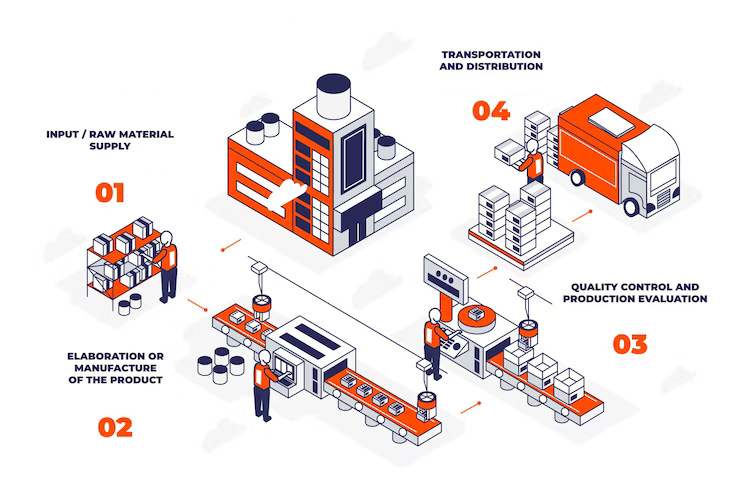 Review Your Methods:
Assess each process's efficiency and find areas for improvement. Visualize your processes with process maps and flowcharts.
Automate Processes:
Pragmatic's Odoo services automate order handling and inventory management. Automation can reduce errors, speed up processes, and open up staff time.
Customize your Workflows:
Odoo is customizable - making it easier for you to tailor your workflows as per the requirements of your business. Thus, indirectly, optimizing your processes - improving efficiency.
Strengthen Interactions:
With Advanced LiveChat Support, Convert Visitors Into Leads. Engage visitors, and provide real-time help thereby improving your service. Increase leads and sales from guests and chat with a specific goal. You can be available everywhere, you can use any app to chat. Moreover you can use themes and pre-written responses to automate replies.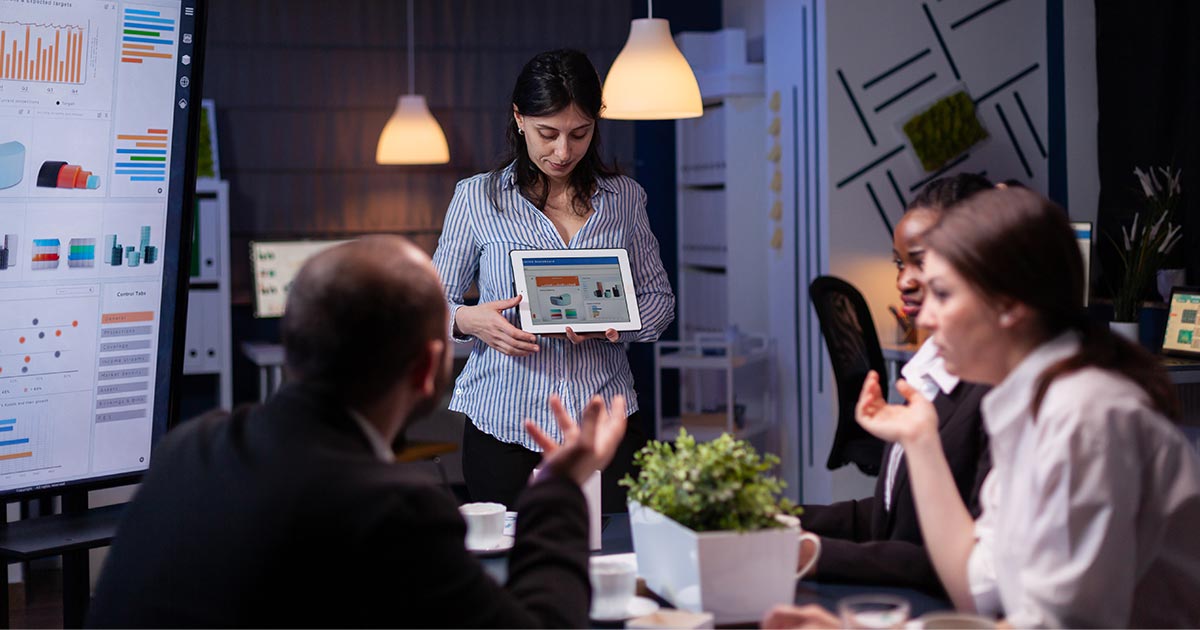 Track and Analyze data:
Data analysis is key to identifying areas for improvement. Odoo provides tools for tracking and analyzing data, such as sales reports and inventory levels, which can help you make informed decisions about your business processes.
Enhance Your Customer Experience with Odoo
Website Builder
You can make a professional e-commerce site with Odoo's website builder. Product catalog management and online chat support improve customer experience, while the drag-and-drop interface lets you modify your site without coding.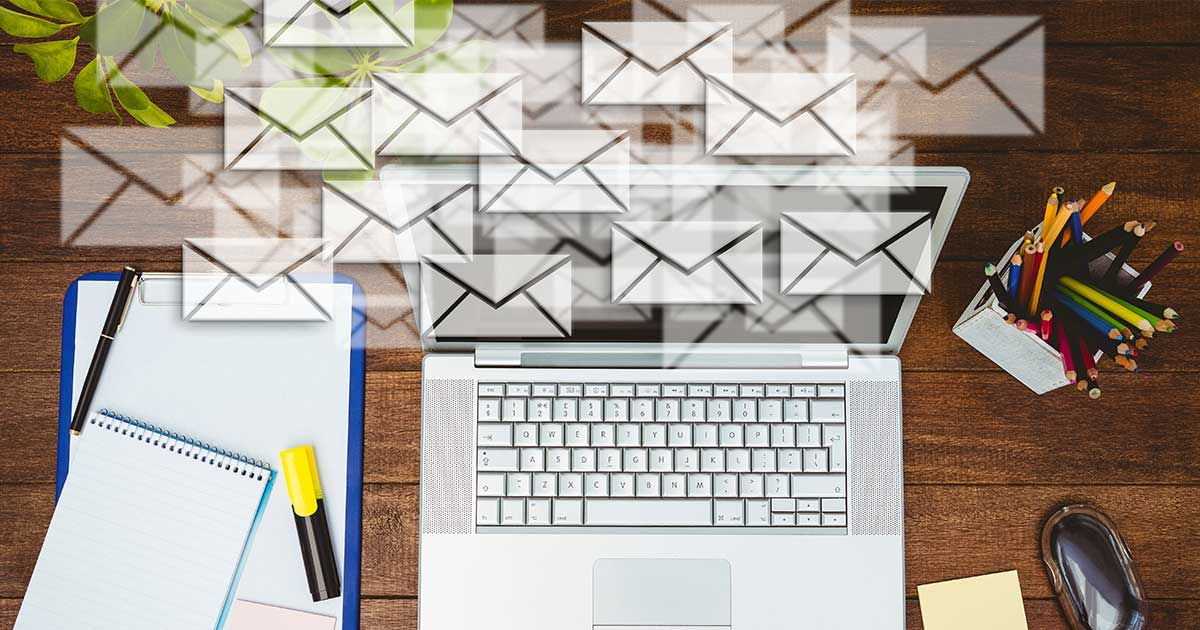 Email Marketing
The Odoo email marketing module helps you build programs that are unique to each recipient. In order to promote your Ayurvedic products and increase customer interaction, you can use the pre-built templates and simple editor provided to quickly and easily compose eye-catching emails.
Leverage the CRM Tool
CRM tool in Odoo Pragmatic Techsoft can help Ayurvedic product business clients improve customer relationships, streamline sales processes, increase customer engagement, better analyze data, and enhance collaboration across departments.
Stay ahead of the curve with Real-time data and analytics and make informed decisions.
Pragmatic + Odoo = The Hassle-Free Solution for Your Customers & Employees
Over 7 million users grow their businesses using Odoo products and services.
If you are planning to automate your business and grow faster than your competitors, then click here now to talk with our experts.