 Odoo Construction Bundle Features
Project
Sub Project
WBS(Work Breakdown Structure)
Task Groups
Tasks
Construction Purchase Management
In Odoo Material (products) requisition – Once user click on the search button with all necessary filters, requisition lines gets auto populate from estimated material in project WBS.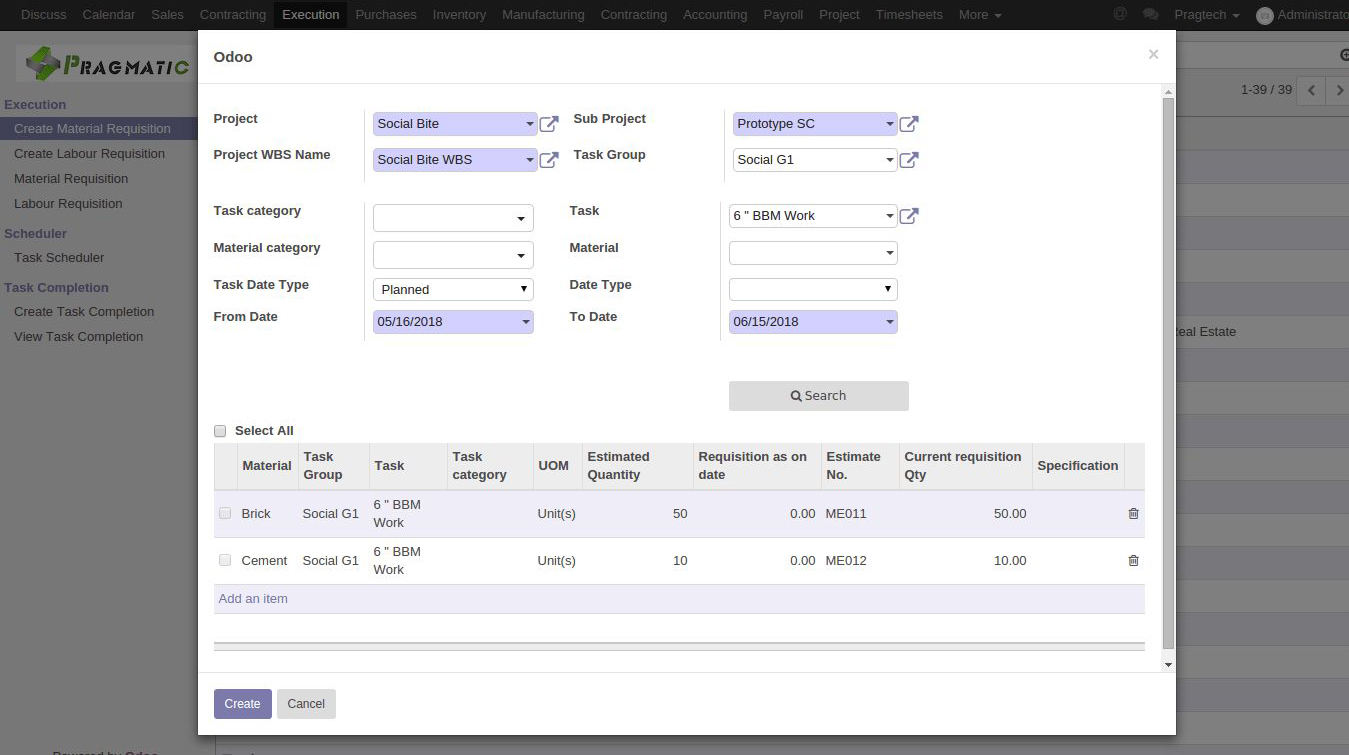 Construction Contracting
The Contracting module of the Odoo Construction Management software helps in sub-contract management for the development of projects. Also, the Odoo Construction management software helps you in departmental labour billing based on hours worked.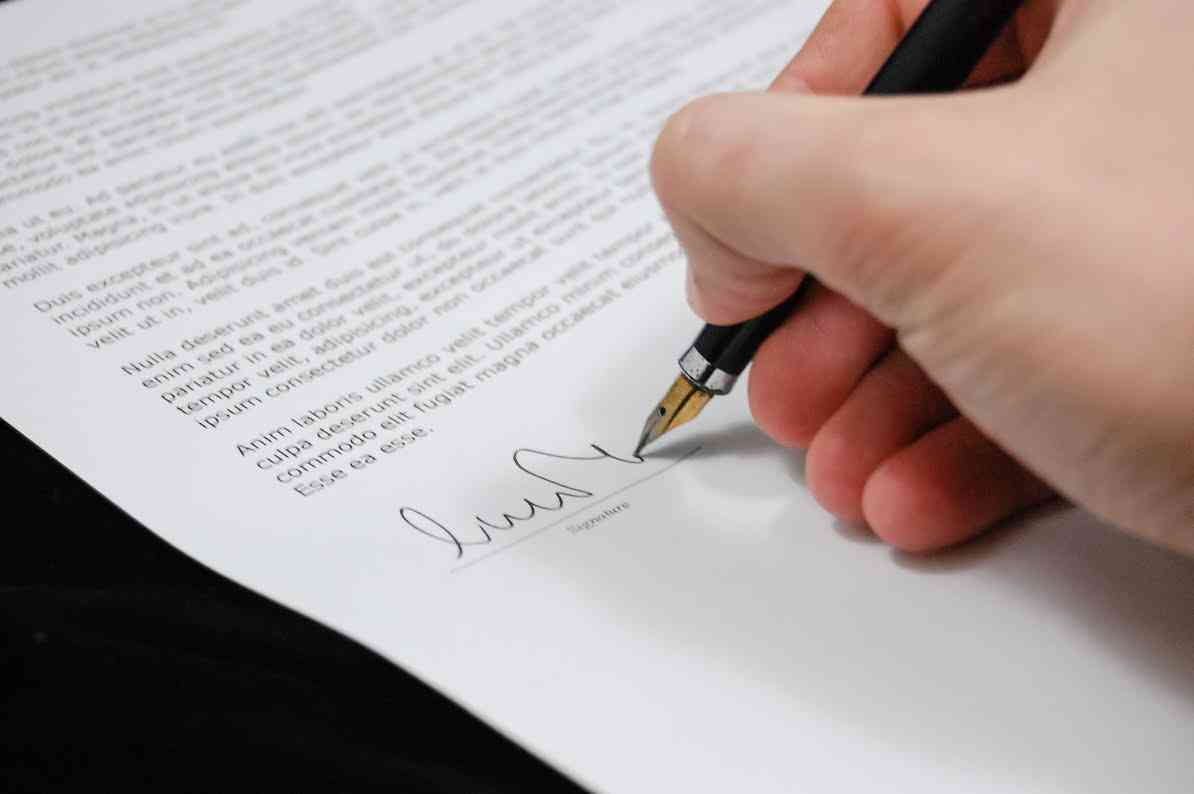 Supplier Registration, Grading & Assessment
Generation of Labour Indents as per Project WBS
Contractor Registration and status based locking
Quotation and comparison approval processing
Task based payment schedules in Work Order
Creation and Issue of Work Orders
Tracking of billable tasks work completion status
RA bill Generation based of work progress
Workflow system for multilevel approval of Work Orders & Bills
Handling of appropriate taxes and compliance's including VAT, TDS, GST, etc
Departmental Labour handling and billing
Handling of payment terms like Retention, Advances, Debits, Credits, Recovery System, etc
Construction Contracting Reports
Following reports can be produced through this module in Odoo
Work Order Summary Report
RA bill summary report
Contractor payment report
Work Order summary report - Allow to filter out records to print
Construction Project Planning and Gantt Chart
Features Of Gantt:

Every element is editable from gantt chart
Zooming is possible
Manage task status
Manage dependencies
Full undo-redo support
Supports N-levels
Construction Contracting Transactions
It allows user to do transaction in Odoo related with Advance/Debit/Credit for specific work order, depending on transaction type, sequence in header will get change.
Construction Tender Management
Odoo Tender management allows user to create tenders, tender enquiries,eligible criteria for bidders, bidder rating, tender estimation and computes top bidder from their rating.