Recruitment All In One
The module provides all in one platform to recruit talents, as well as handle different user logins varying from candidates to job employer,recruitment companies and campus.
Companies are able to see the applicants which are shared to them by the colleges and then recruit accordingly with the help of various stages.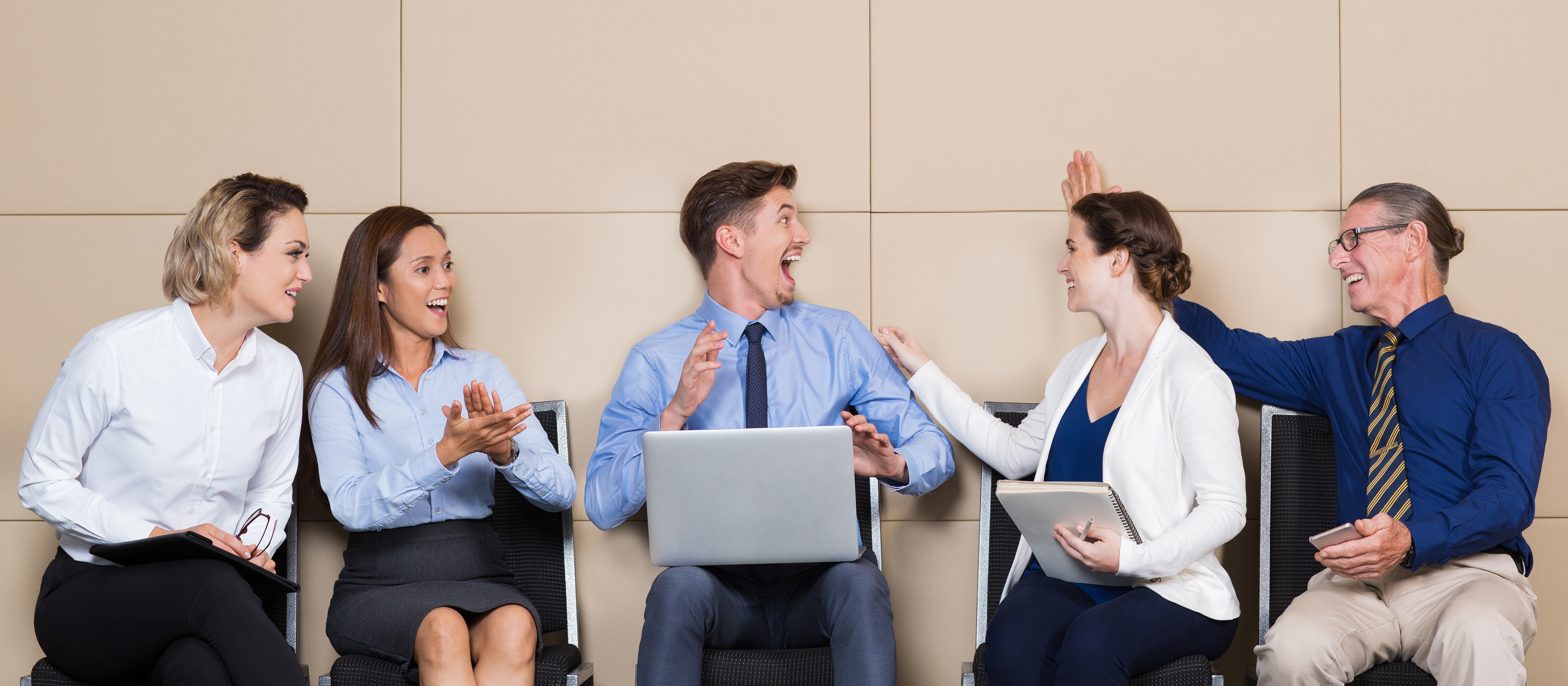 Features of Recruitment App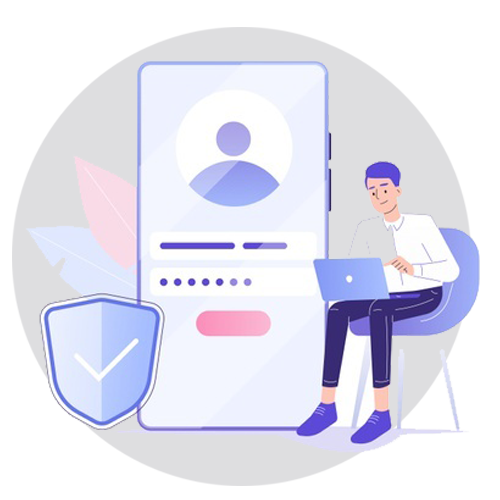 Sign In Page
The sign in page now looks more professional and different logins can be performed depending on its role.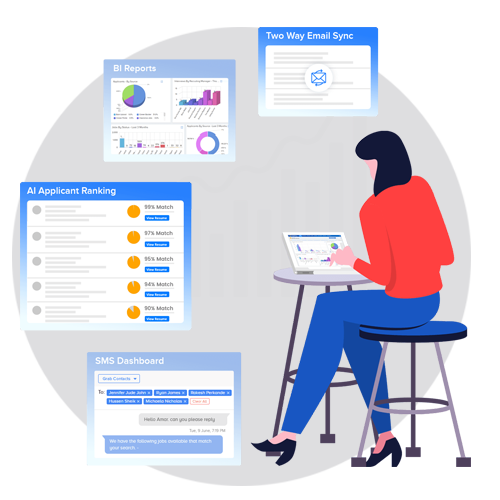 Campus/Candidate/Employer/Recruitment Vendor Logins
Multiple Login Options.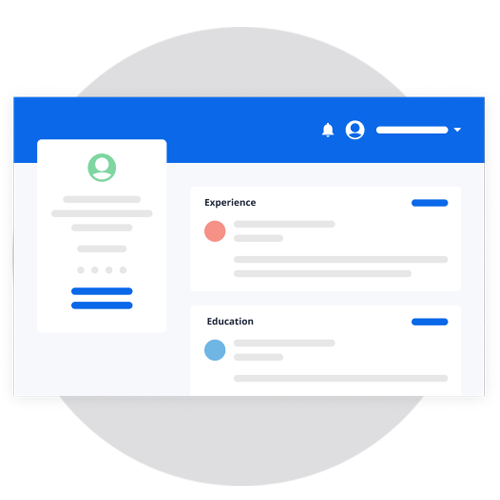 Profile Creation
Candidates can add and update their profile.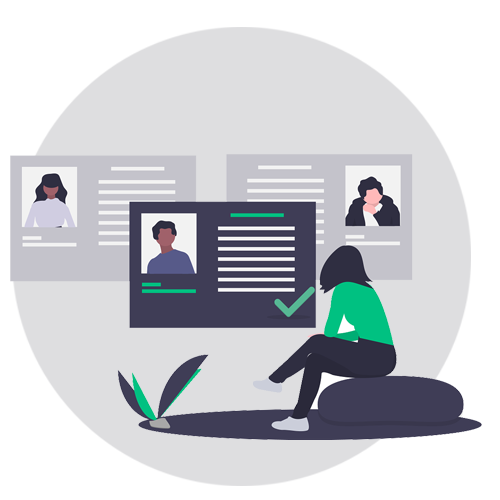 Job Posts
Recruitment Vendor can post jobs from website.
Connect
Companies can connect to college to request applicants
Request
Once the connection is successfully done,requests can be made.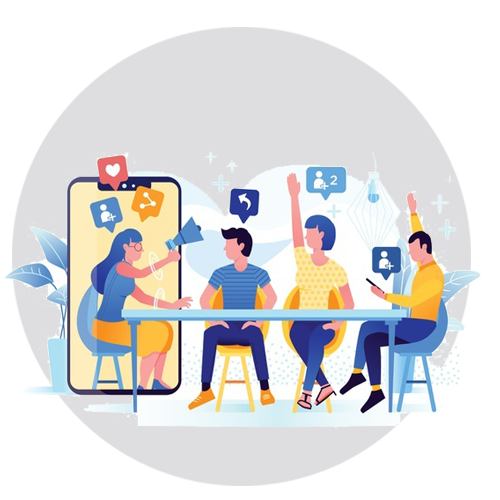 Share
Only when the college approves the requests and shares ,the talent is visible to the requested company
Sign In Page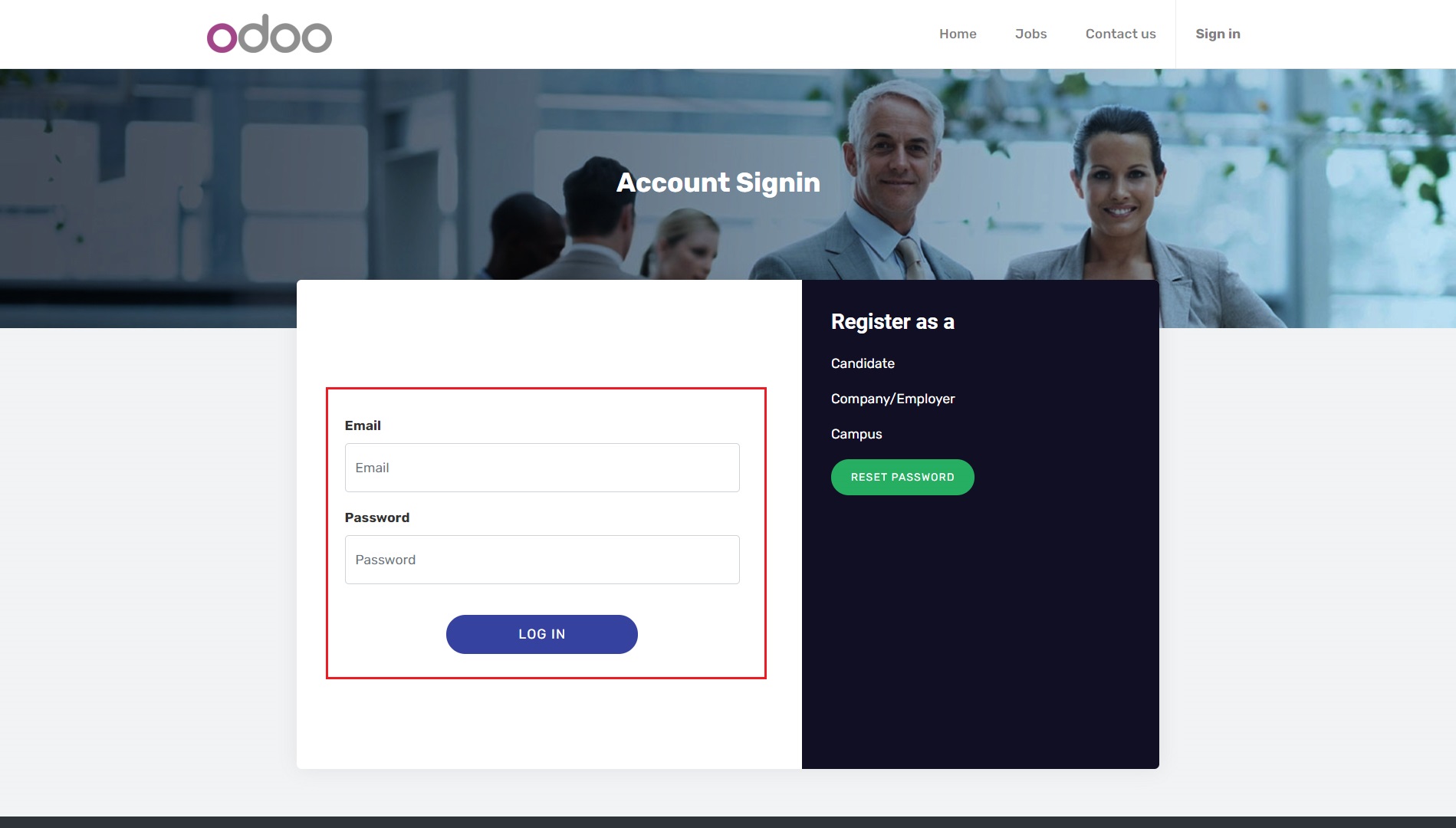 Candidate Profile can be added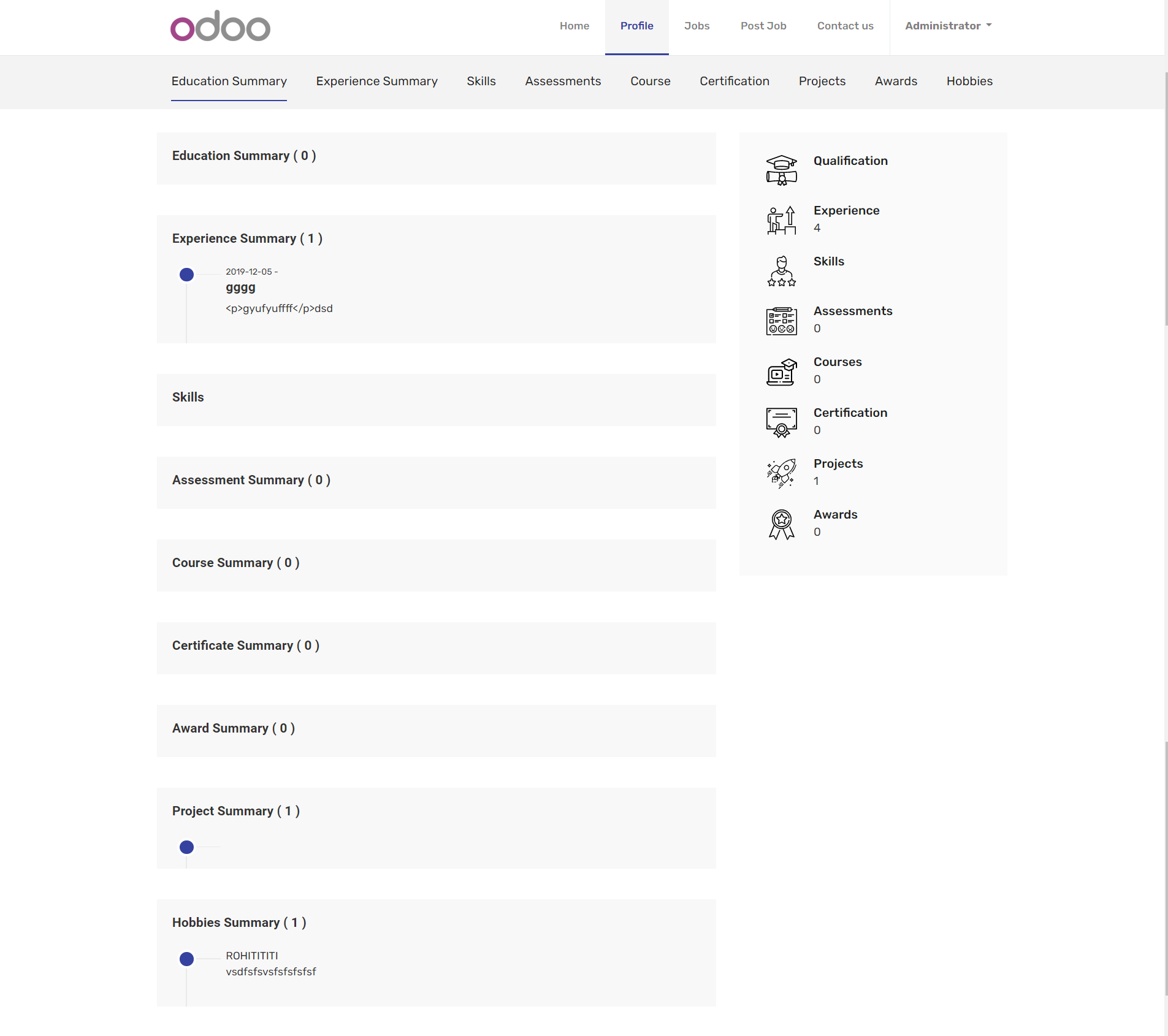 Candidate Profile can be added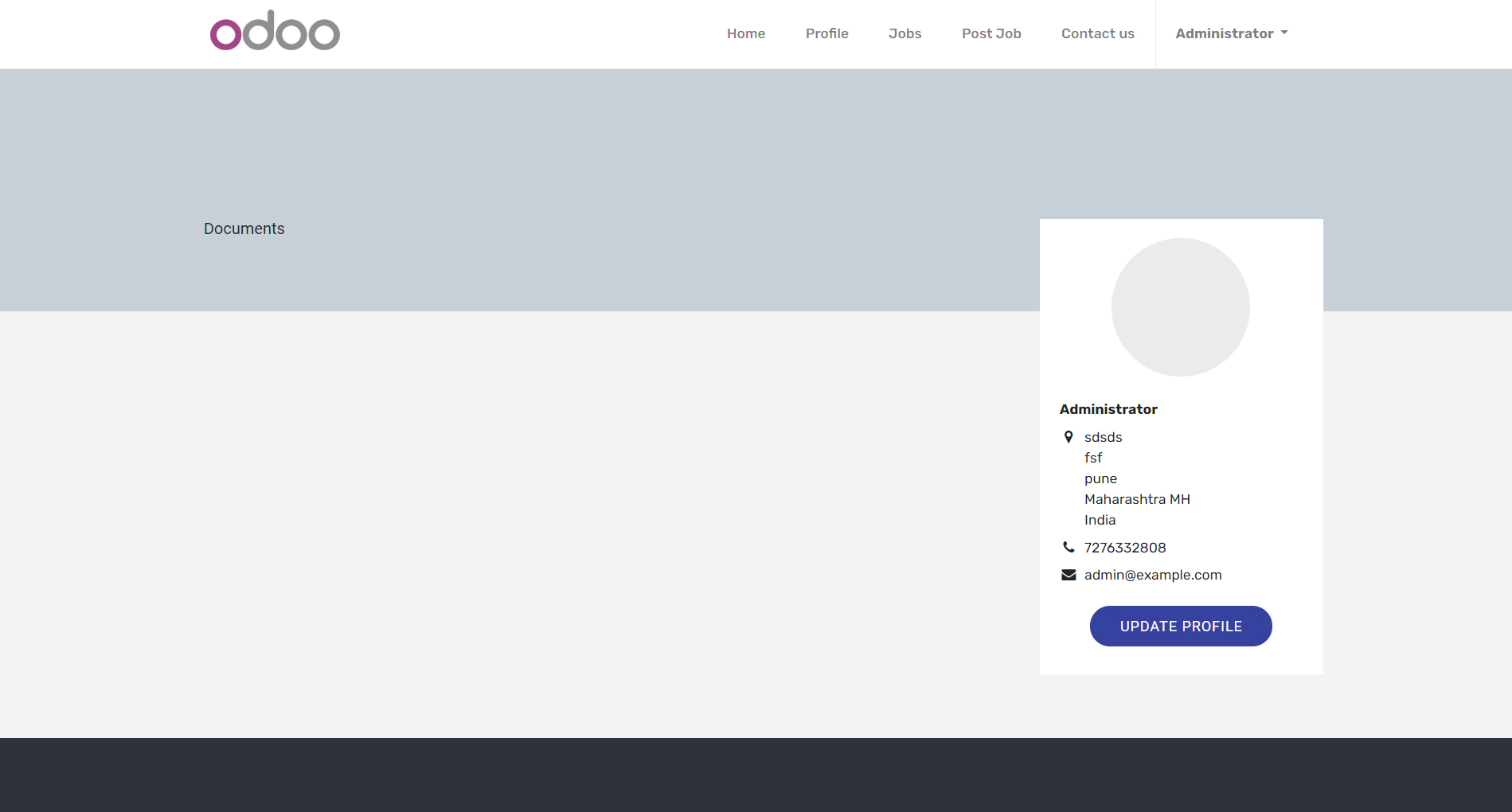 Profile can also be updated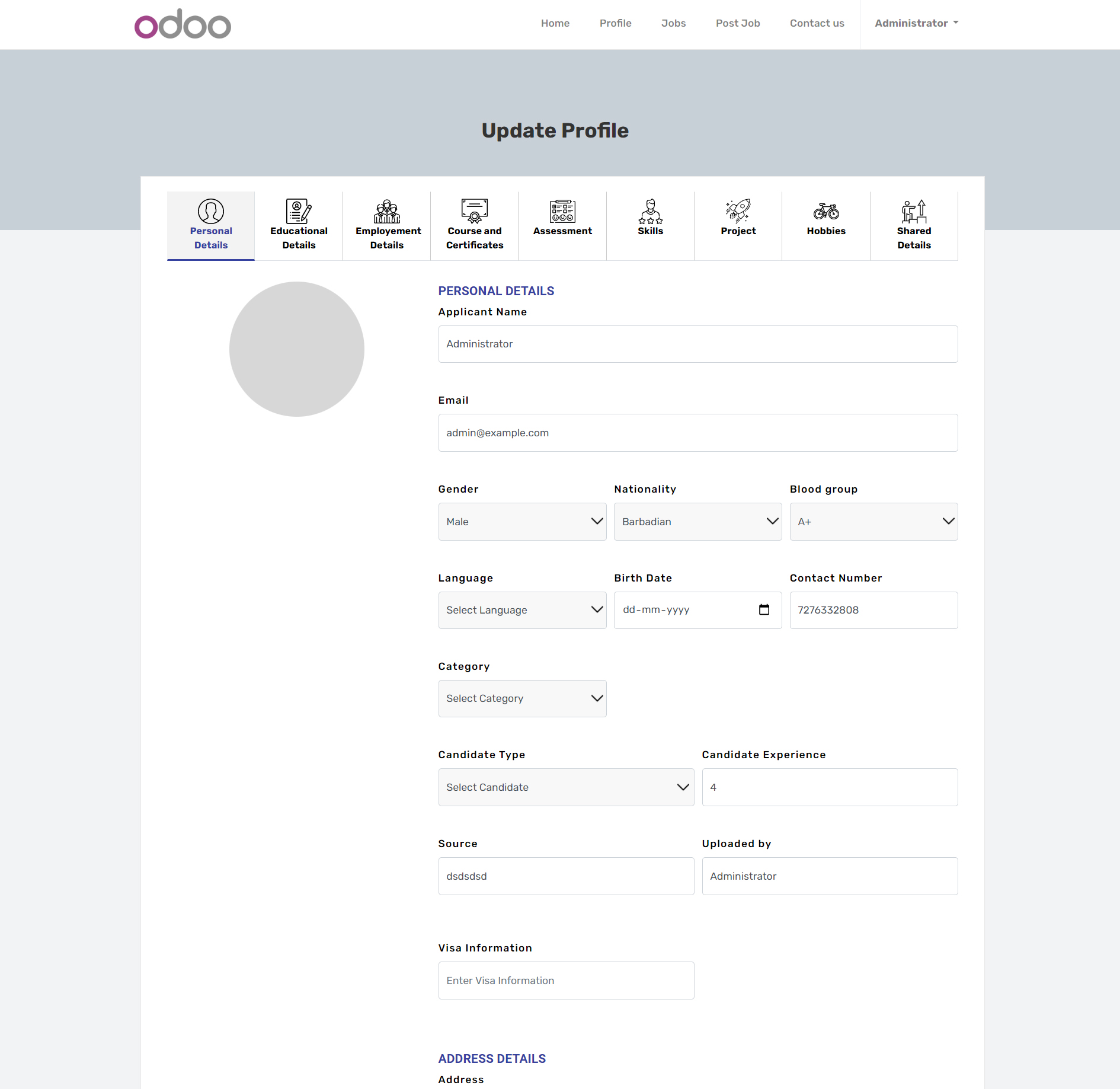 Jobs Page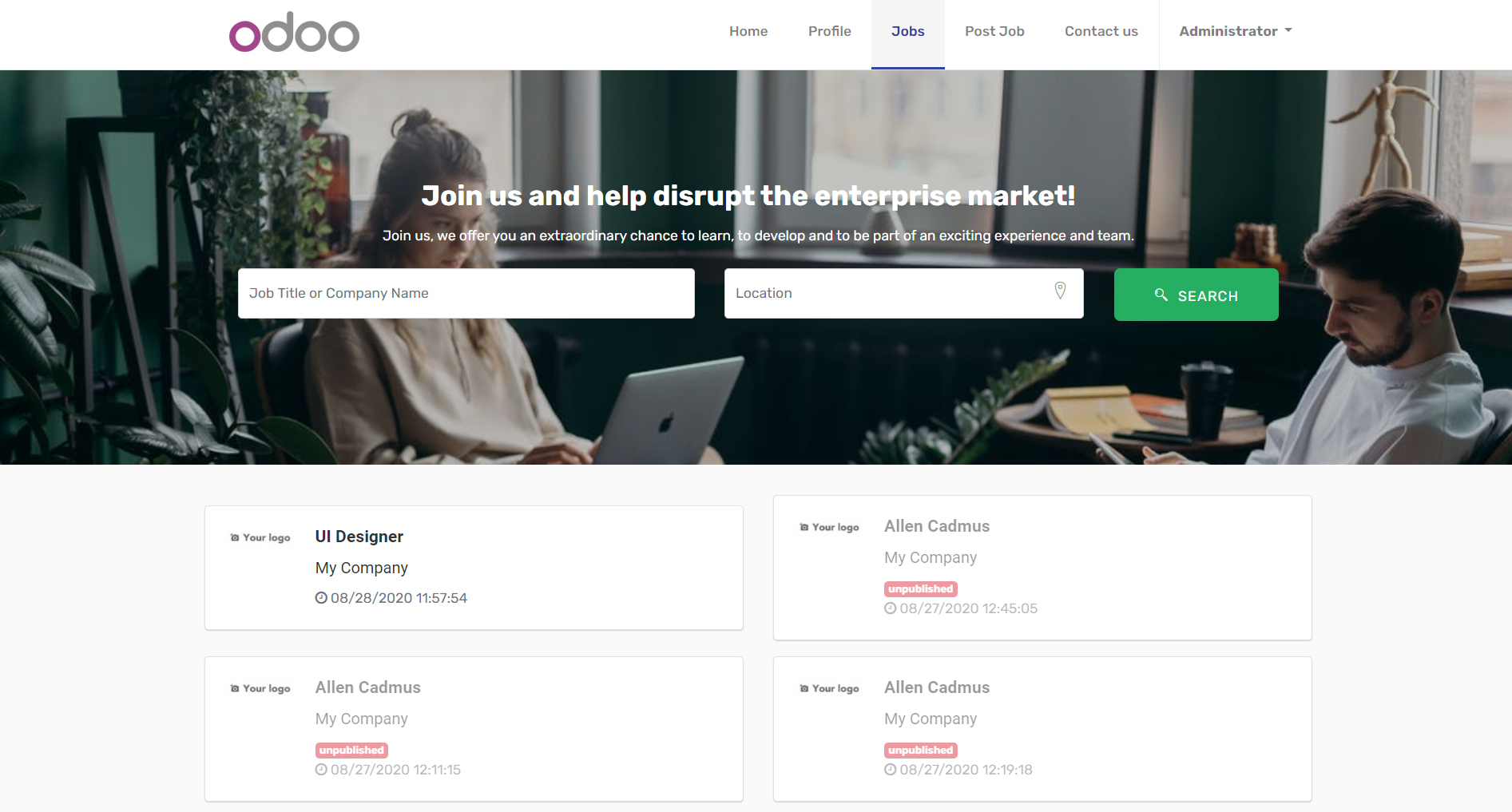 Recruitment Companies can Post Job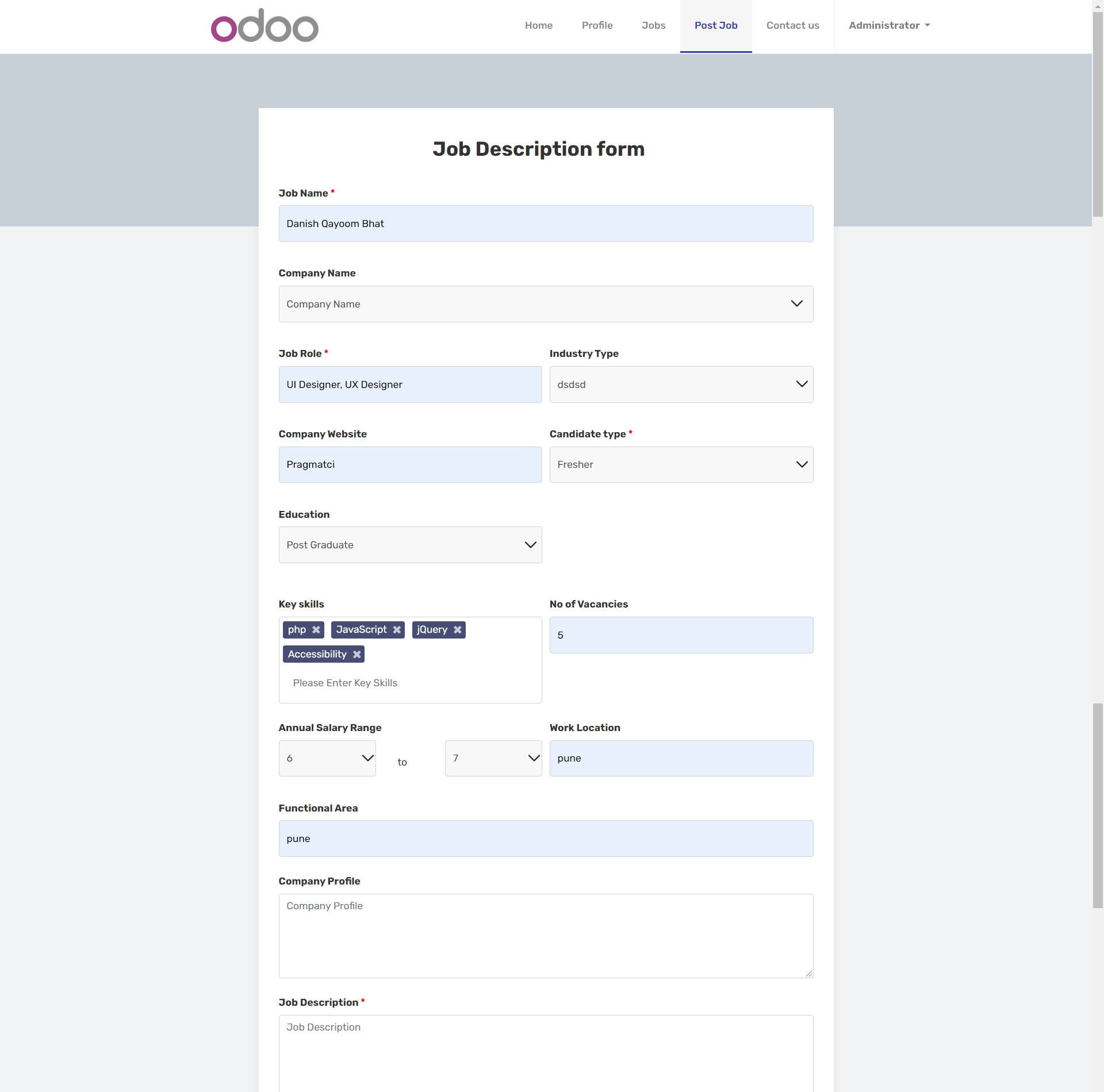 College Details
Employer Details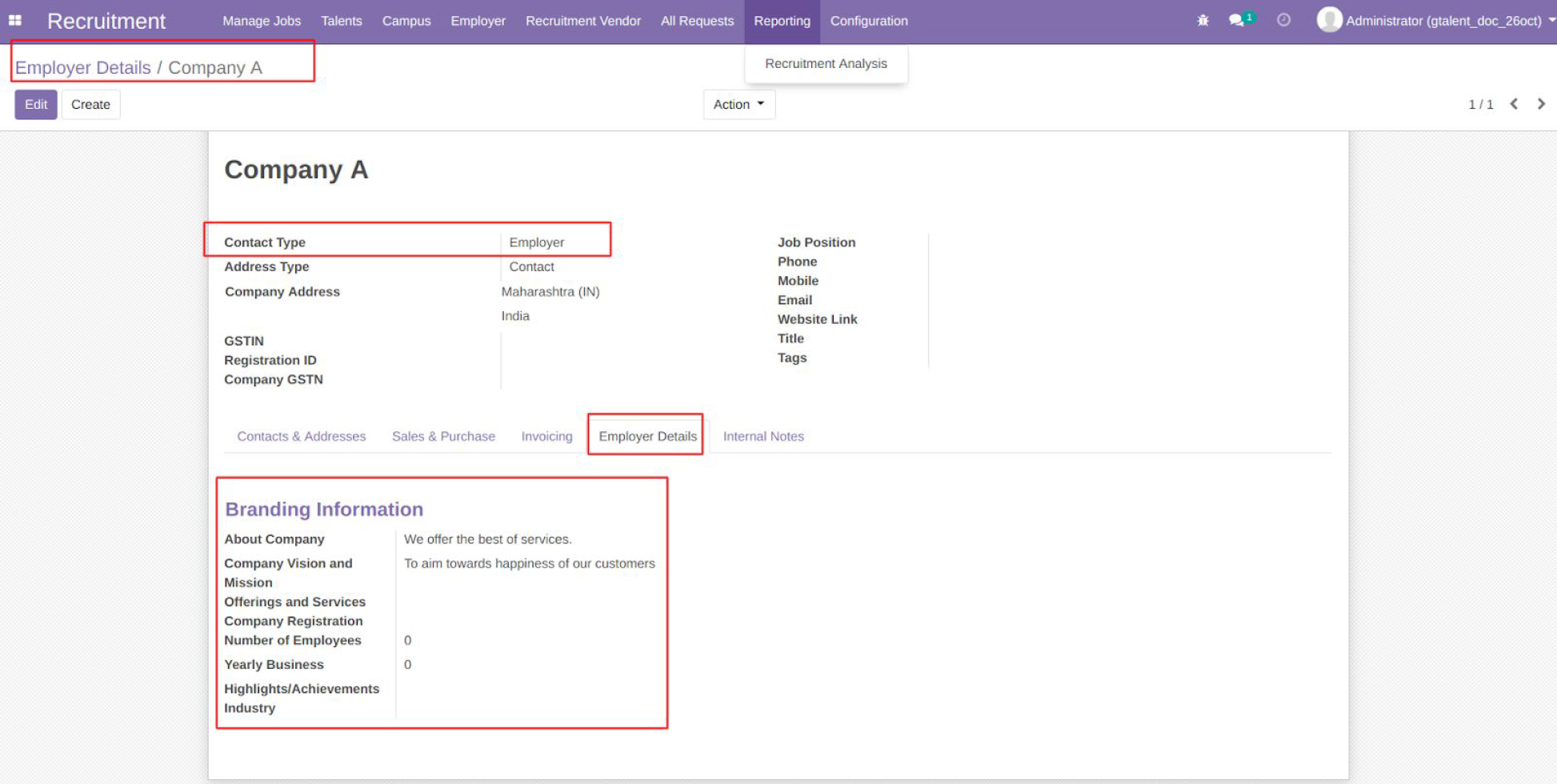 Recruitment Details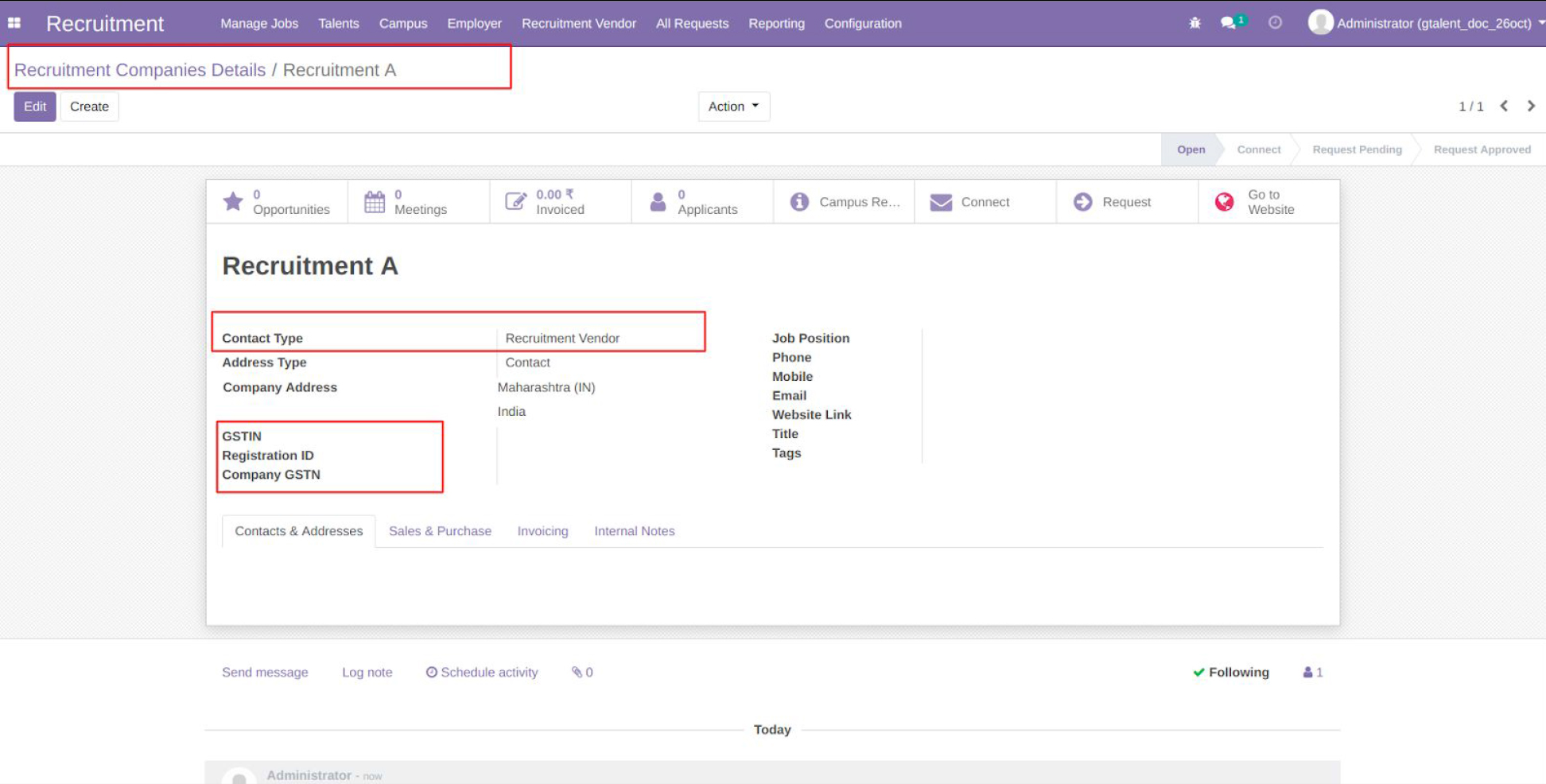 Talents related to college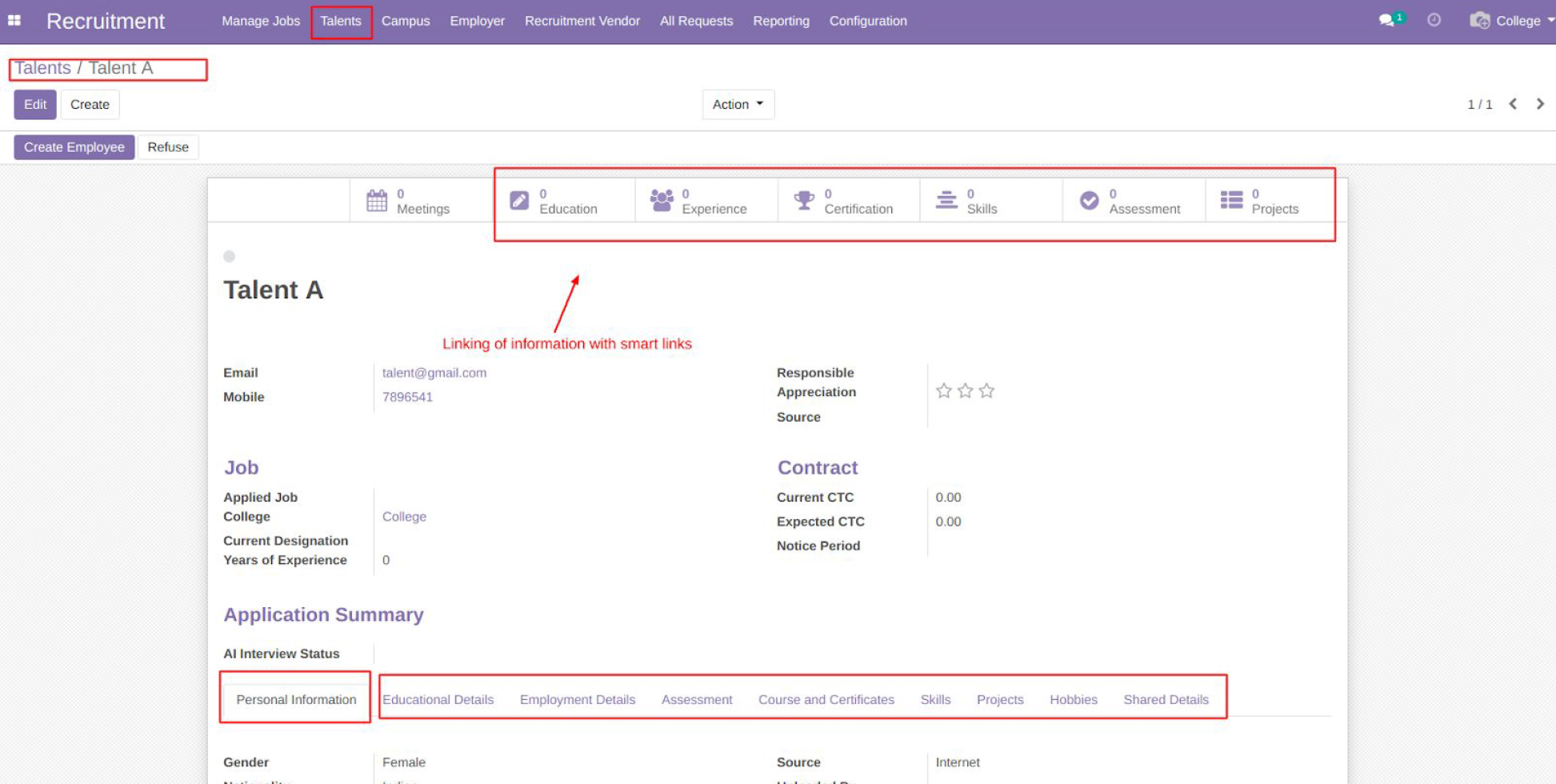 Initially,the companies cannot see any talents.
Only the talents which are shared will be visible.
Companies can then request colleges to share talents with them for recruitment.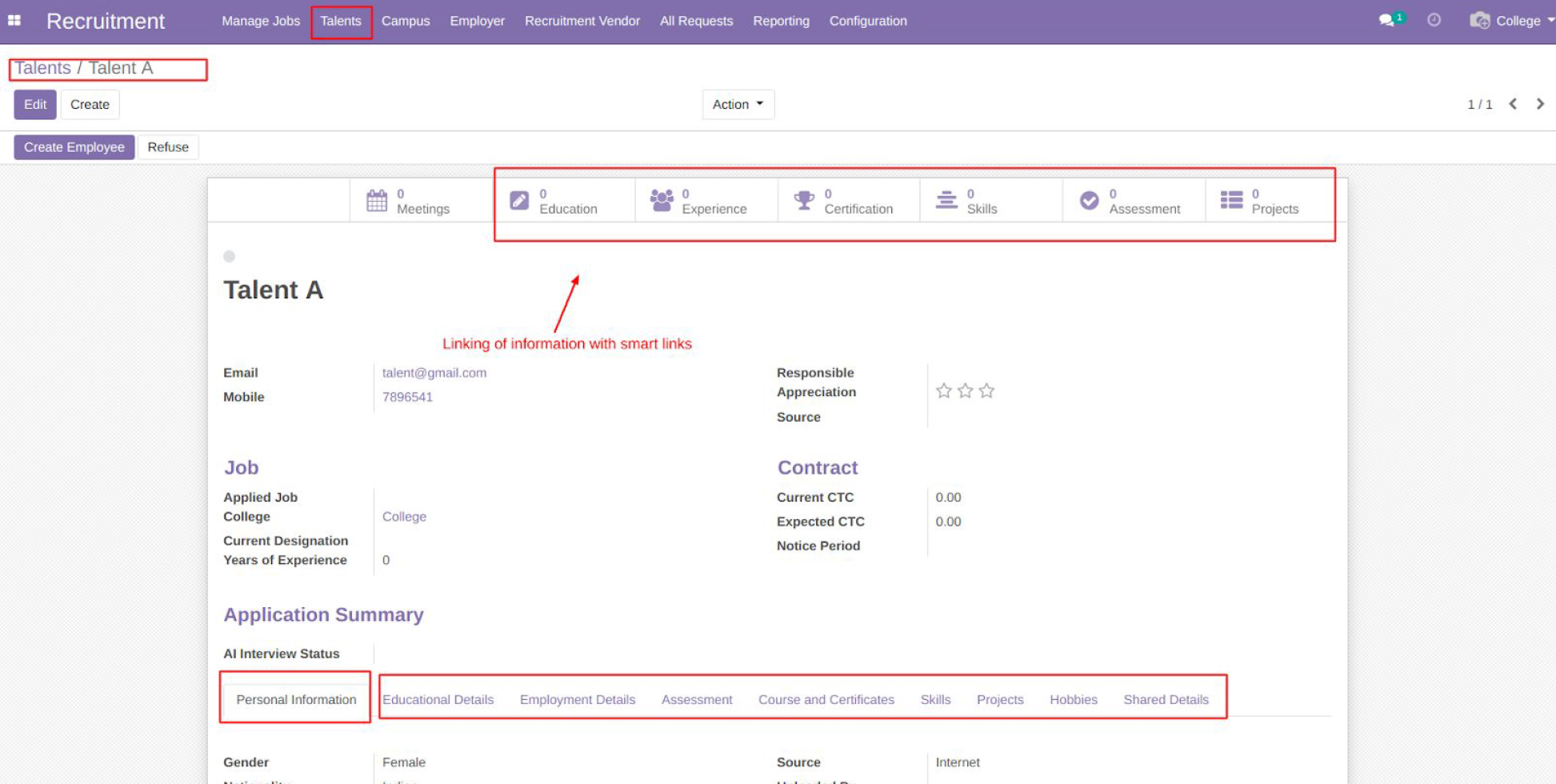 Connect Mail being sent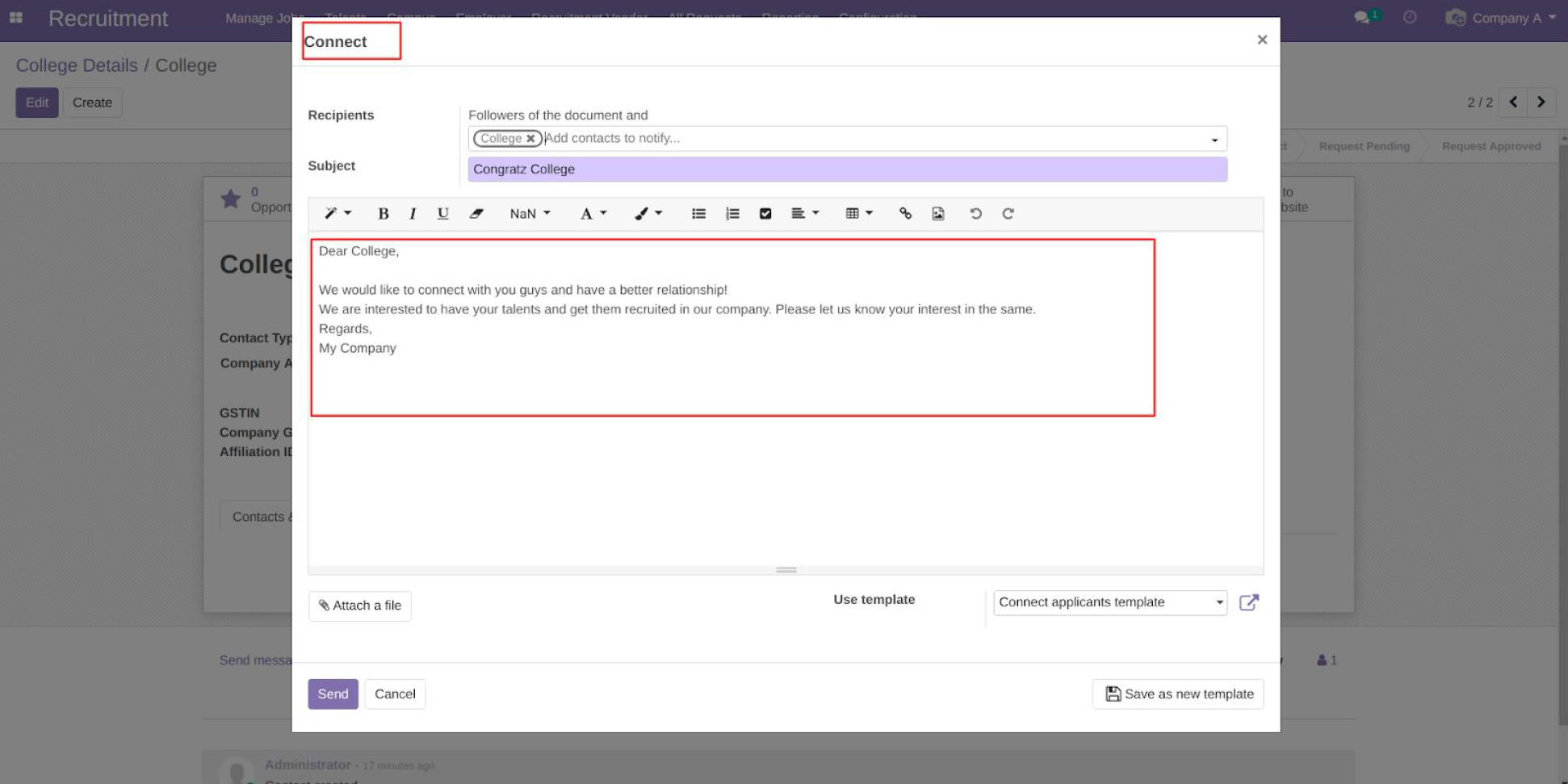 Company Requesting the college for applicants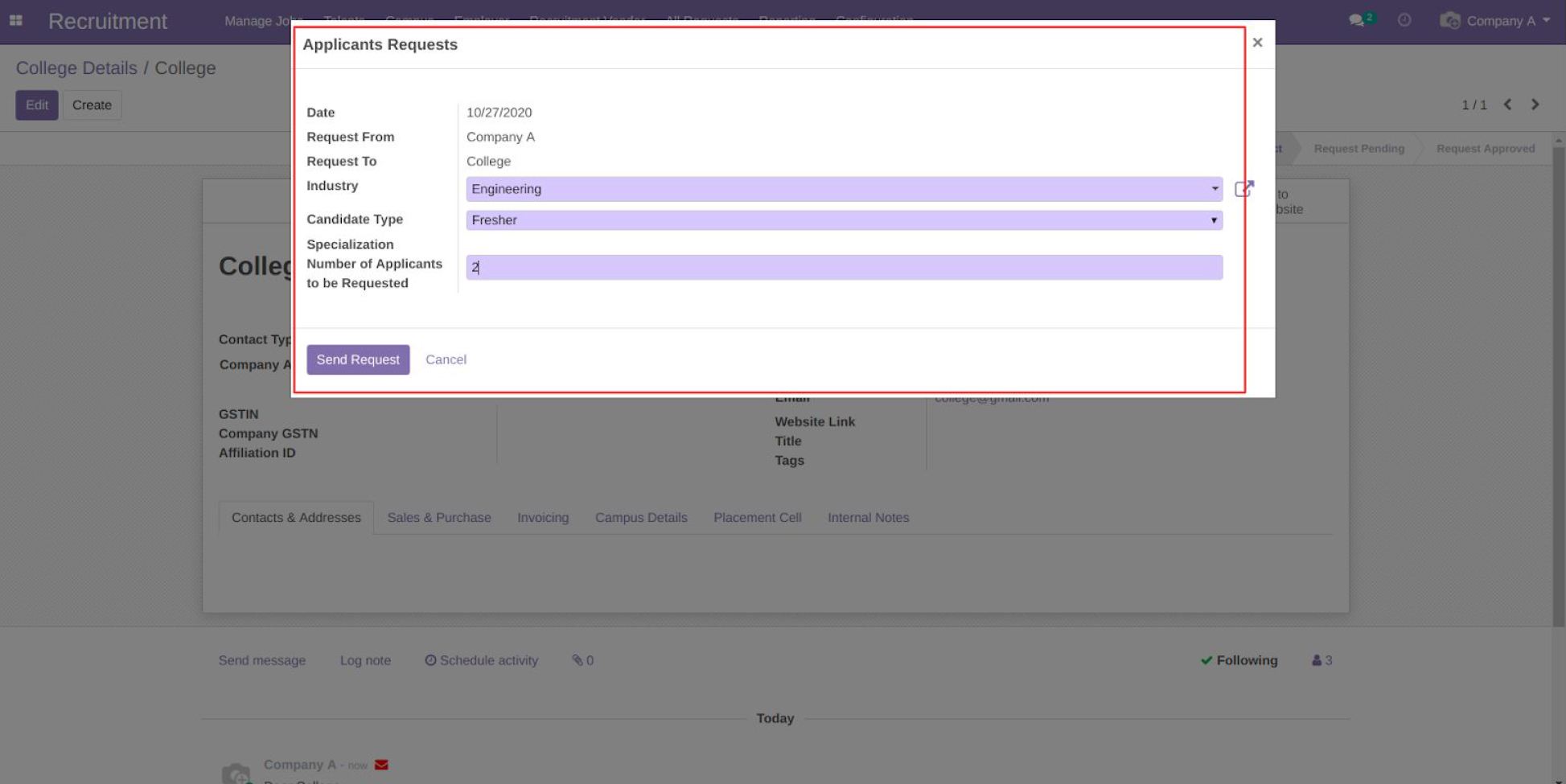 The request is then received to college with complete along with it status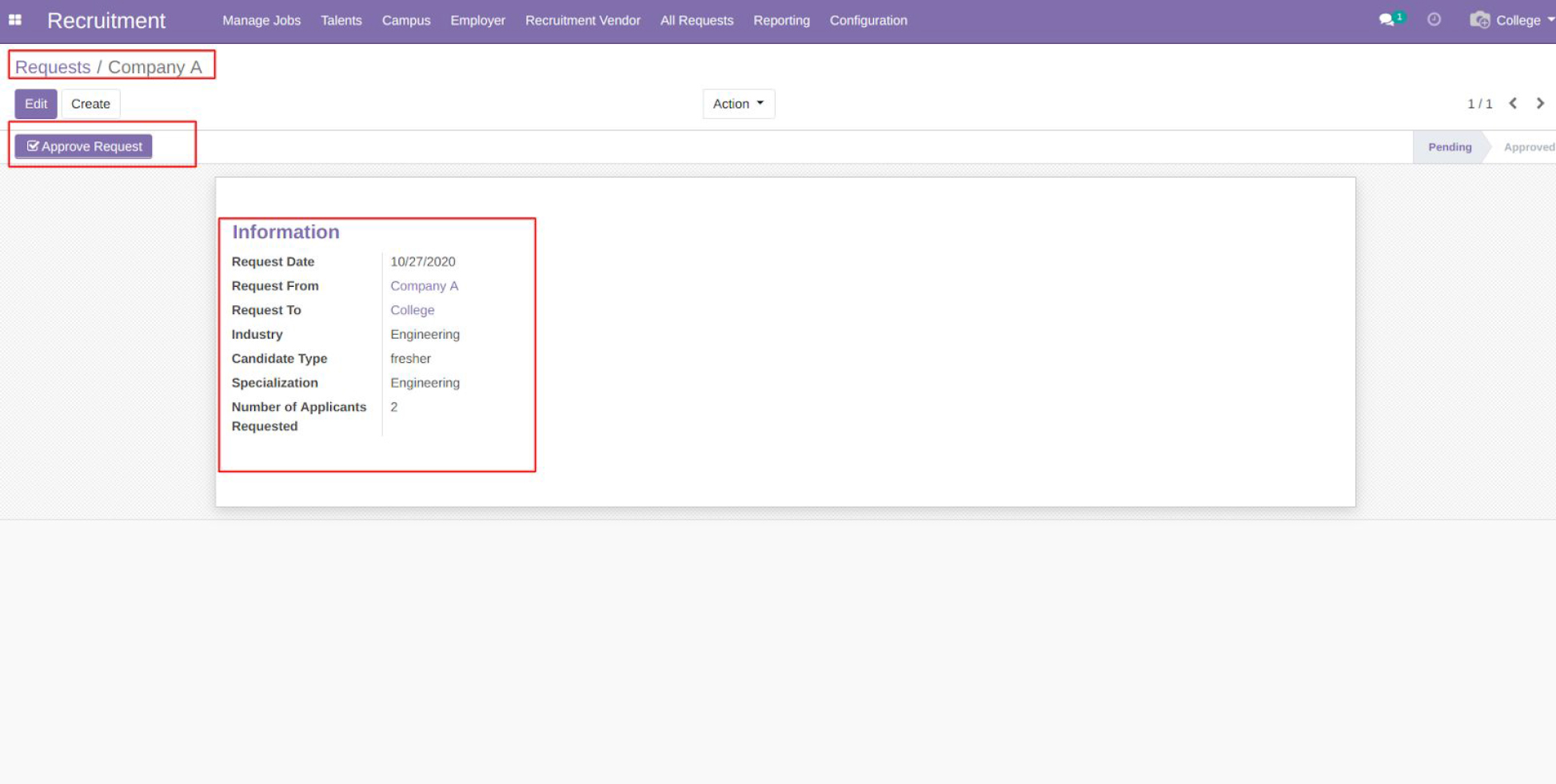 Sharing of Talents with Companies
Talent A is now visible to Company